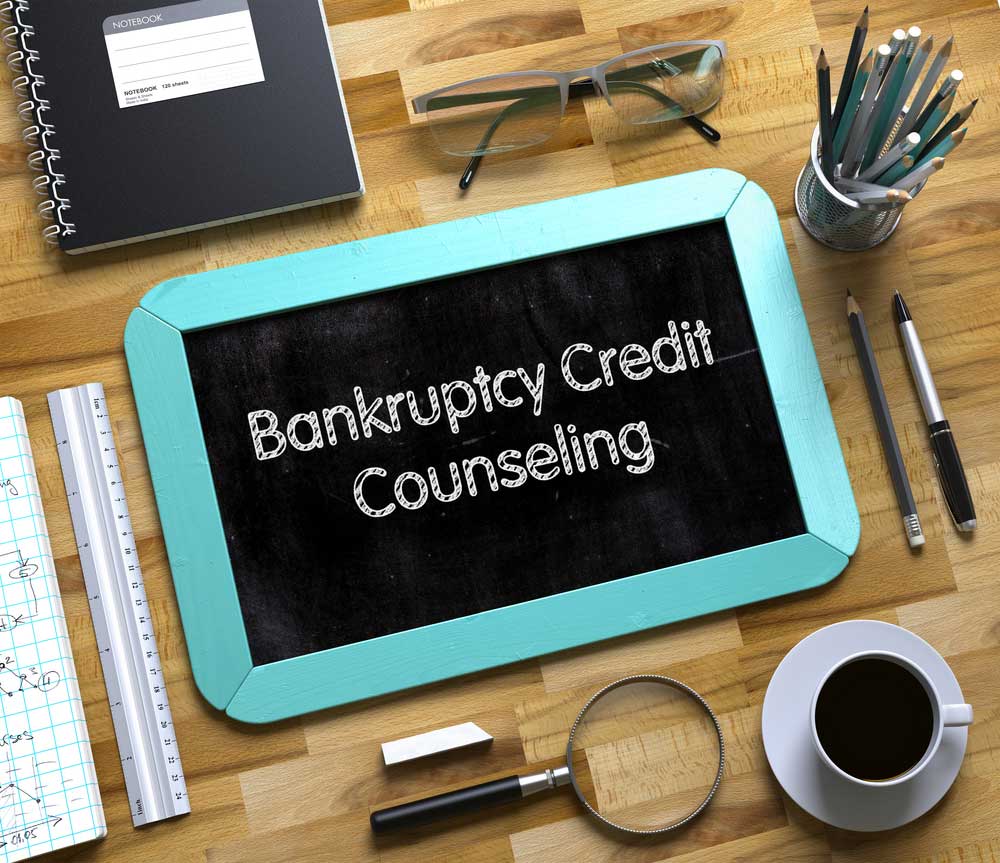 Bankruptcy Credit Counseling Requirements
In 2005, the US Congress undertook bankruptcy reformation, and established the Bankruptcy Abuse Prevention and Consumer Protection Act (BAPCPA). The law requires credit counseling from an approved credit counseling agency as a prerequisite to filing bankruptcy. Dave will help educate you about these new counseling requirements, and help you understand how this counseling can be an important step in achieving financial health and well being.
This article is for information purposes only and is not to be considered or substituted as legal advice. The information in this article is based on North Carolina state laws in effect at the time of posting.
Next & Previous Posts ...