In early 2010, Gum, Hillier & McCroskey was honored once again by the peer review list, Super Lawyers ™. Howard Gum has been listed in Super Lawyers™ since it first came to North Carolina in 2006. David Hillier is listed in Super Lawyers™ Star Search in 2010, and Patrick McCroskey has again been listed to Super Lawyers™ Rising Stars, having first appeared on that list in 2009.
Read This Article >>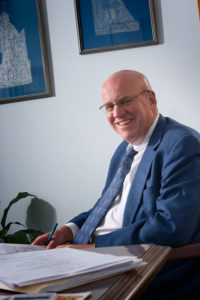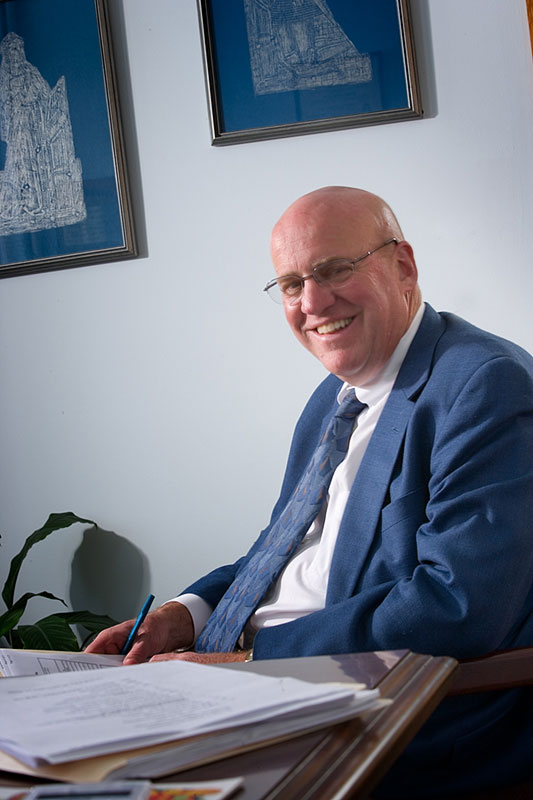 Best Lawyers In America Again, in 2009, Bankruptcy Law Specialist, Dave Hillier was named to Best Lawyers in America in 2009. Best Lawyers compiles lists of outstanding attorneys by conducting exhaustive peer-review surveys in which thousands of leading lawyers confidentially evaluate their professional peers. In the U.S., Best Lawyers publishes an annual referral guide, The Best Lawyers in America, which includes 39,766 attorneys in 80 specialties, covering all 50 states and the District of Columbia.
Read This Article >>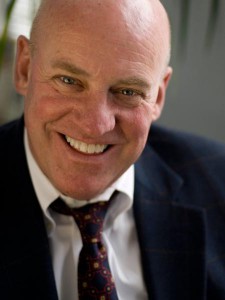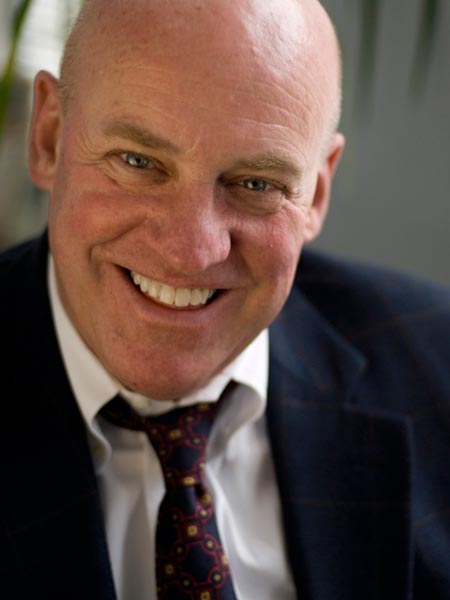 June, 2004; David Hillier Honored for Dedicated Service The North Carolina Bar Association, in conjunction with the 28th Judicial District Bar, awarded Asheville Attorney David Hillier, of Gum, Hillier & McCroskey, the 2004 Centennial Award for Service, recognizing Mr. Hillier's unfailing efforts toward the betterment of our community through dedicated service. 28th Judicial District Bar 2003-2004 President, Martin Reidinger, presented the award to Mr. Hillier at the Annual Meeting of the Bar in June (2004), memorializing…
Read This Article >>