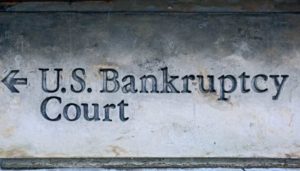 In very simple terms, filing bankruptcy stops foreclosure actions and other creditor collection activities through the Court's issuance of what is known as an "automatic stay". Ultimately, the Bankruptcy Court will issue an order which eliminates, or otherwise adjusts responsibility, to pay certain debts accumulated by an individual or business.
Read This Article >>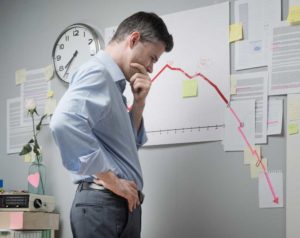 Bankruptcy is a federal legal process whereby the United States Courts forgive consumer and corporate debt in exchange for forthright and complete disclosure of your financial profile and distress. All successful bankruptcy outcomes are predicated on honest assessment and evaluation. We've created our online Bankruptcy Questionnaire to help you organize your thoughts and information, and to allow us to evaluate your financial image and prepare for your consultation.
Read This Article >>