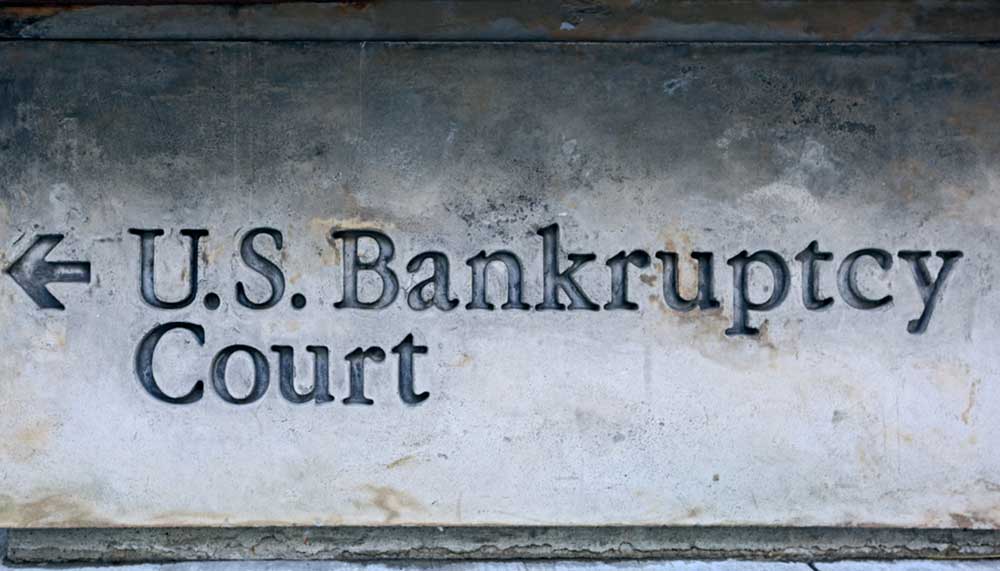 How Does Bankruptcy Work?
In very simple terms, filing bankruptcy stops foreclosure actions and other creditor collection activities through the Court's issuance of what is known as an "automatic stay". Ultimately, the Bankruptcy Court will issue an order which eliminates, or otherwise adjusts responsibility, to pay certain debts accumulated by an individual or business.
This article is for information purposes only and is not to be considered or substituted as legal advice. The information in this article is based on North Carolina state laws in effect at the time of posting.
Next & Previous Posts ...