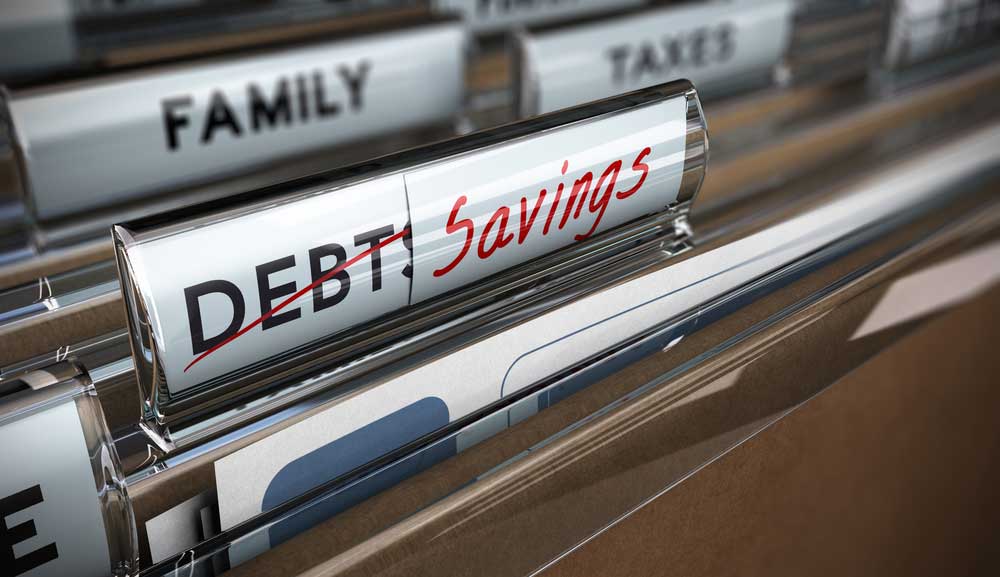 Is Bankruptcy Right for Me?
We understand that your sense of pride, or guilt, may prevent you from considering bankruptcy. These emotions may prevent you from contacting a lawyer to discuss the options to help lift you out of financial desperation. Nearly 2 million people filed bankruptcy in 2010 – the highest number in recorded history. Our bankruptcy laws have been structured to help honest, hard working people suffering from financial trauma and economic devastation. Dave can assess your situation and help you to determine the best course of action. Understanding your options is essential to making strong decisions. We will help you with this in a dignified and respectful manner. Your initial consultation is cost and risk-free.
Why are so many Americans turning to Bankruptcy Debt Relief?
One of the goals of the 2005 Bankruptcy Abuse Prevention and Consumer Protection Act was to sway the number of bankruptcies filed in the U.S. Indeed, the act makes some elements of filing for bankruptcy more difficult for consumers, providing greater protections for creditors in many regards. The Act was successful in lowering the number of bankruptcy declarations nationally in 2006 and early 2007. But as the economy became sluggish leading to the 2008 crisis, the number of filings rose. 2010 was a record year for bankruptcy filings.
High unemployment and even higher foreclosure rates have required court systems nationally to respond in unprecedented ways, with many states establishing foreclosure courts. Aside from economic matters facing everyone, financial distress can be a natural result of uncontrollable circumstances. Initiating factors to financial distress can include medical emergencies, injury and disability, loss of a once stable job and failed businesses, divorce or death of a spouse.
We are all on this train together. Bad things happen to good people. Bankruptcy may be a good option for addressing and correcting insurmountable debt. There are options, and we can help you work through it.
This article is for information purposes only and is not to be considered or substituted as legal advice. The information in this article is based on North Carolina state laws in effect at the time of posting.
Next & Previous Posts ...