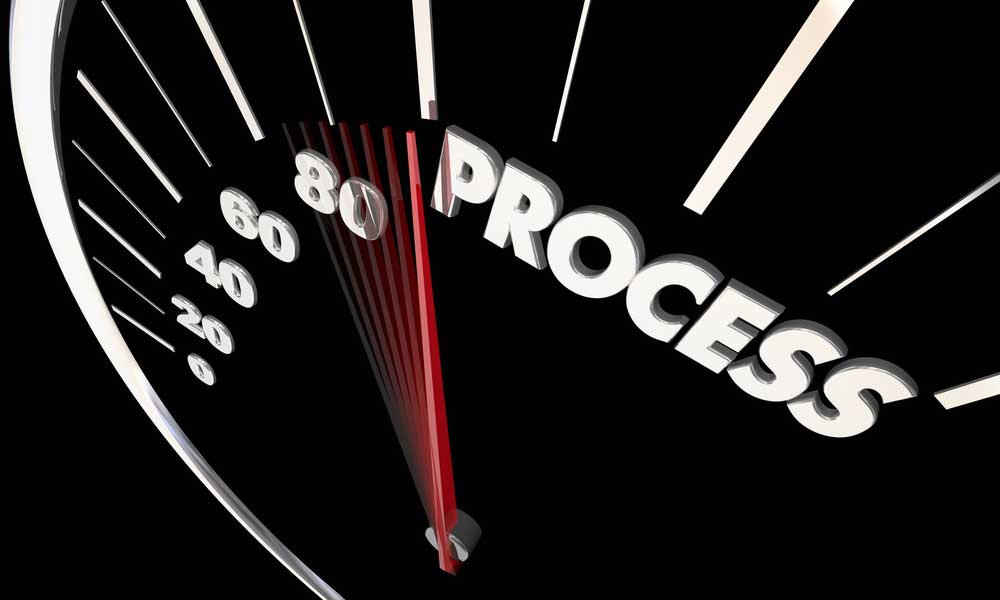 People often wonder "How do I get from here to there" in connection with resolving financial difficulties by way of filing a bankruptcy petition.
Our office has, over the years, streamlined this process so that it is as "user friendly" as possible.
Basically, a client will call our office making inquiry as to possibility of filing bankruptcy.
A "Financial Difficulties Information Sheet", similar to the one found below, will be provided to the prospective client.
Once the requested information has been gathered, a free consultation is provided, during which time the attorney reviews the documentation and discusses the problems presented.
Also at that first meeting, which generally takes an hour or less, the attorney proposes alternatives for resolving the problem. The alternatives are typically the filing of a Chapter 7 bankruptcy, a Chapter 13 bankruptcy, or taking steps to resolve the problems outside of a formal bankruptcy proceeding.
If a formal bankruptcy proceeding is determined to be appropriate, the attorney will give the client additional "homework".
A second meeting (called BR2), is then scheduled, during which time the bankruptcy documentation is carefully reviewed and signed by the client.
The bankruptcy documentation is then filed, and the bankruptcy process has begun. A Chapter 7 bankruptcy typically involves one very short hearing and is concluded, under normal circumstances, within three and a half months after the original filing. A Chapter 13 bankruptcy filing, which involves repayment to creditors over a period of time, typically also involves a simple hearing followed by payments into the Bankruptcy Trustee for a period of three to five years.
Thus, the logistics of filing bankruptcy are not nearly as daunting as one might think.
This article is for information purposes only and is not to be considered or substituted as legal advice. The information in this article is based on North Carolina state laws in effect at the time of posting.
Next & Previous Posts ...