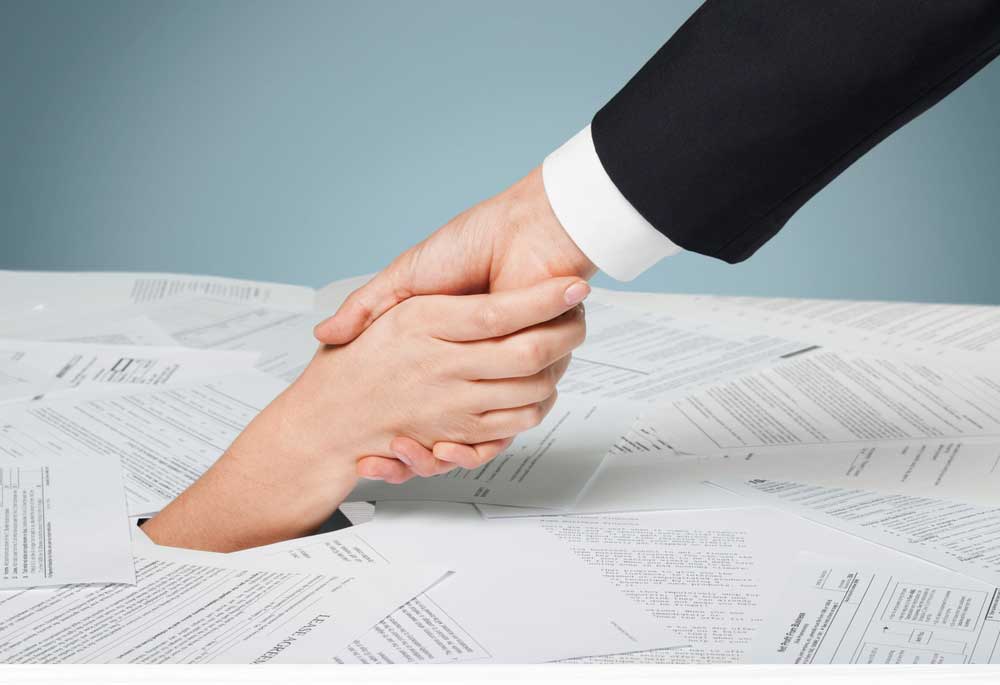 Preparing for your Consultation
Thank you for your inquiry regarding your financial difficulties. At our initial consultation we will discuss what action, if any, might be appropriate in your situation, and we will also agree upon a fee arrangement. There is no charge for the initial consultation. Please bring with you to the initial consultation as much of the following information and material as possible.
FINANCIAL DIFFICULTIES INFORMATION SHEET
Fully completed list of creditors, including name, address, account number (if applicable) and amount. Please bring the actual bills themselves, if available.
A list of all of your property, as detailed as possible, including reasonable value of each item, including vehicles, real estate and personal property.
Paycheck stubs or other indication of regularly received income (Social Security, retirement, unemployment compensation, etc.).
Monthly budget, showing average monthly household expenses, including,


a. Rent or house payment;
b. Electricity, heat, water, sewage, cable TV, telephone;
c. Food;
d. Clothing;
e. Laundry and cleaning;
f. Medical and dental expenses;
g. Transportation expenses;
h. Insurance (auto, life, health, etc.);
i. Recreation, clubs, entertainment;
j. Child support and/or alimony;
k. Car or truck payments;
l. Charitable contributions.

Copies of tax returns for the past two tax years, or W-2 forms if returns are not available.
Copies of all documents regarding loans and other credit transactions, if easily available.
This information is necessary in order for you to receive the most complete advice about your situation. Please gather all you can, but don't feel the need to cancel your appointment just because some information is not available.
Please call if you have any questions.
This article is for information purposes only and is not to be considered or substituted as legal advice. The information in this article is based on North Carolina state laws in effect at the time of posting.
Next & Previous Posts ...