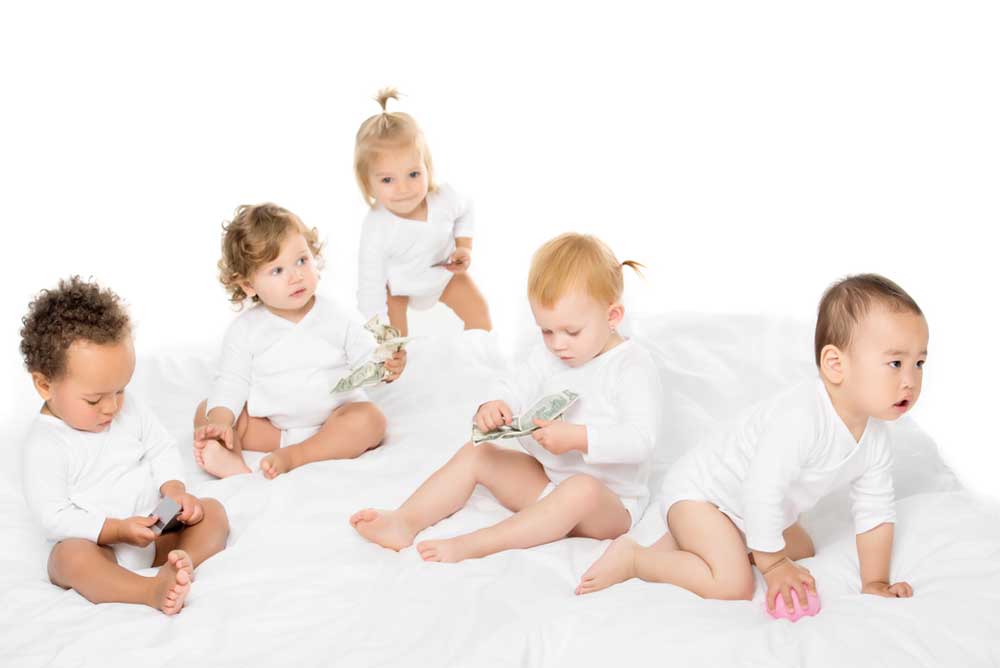 Open vs. Closed Adoptions
Adoptions can be either open or closed. In a closed adoption the identify of the biological parents remains annonymous. In an open adoption the biological parent identify is known. In addition, other background and medical information is disclosed to the adopting parents. The parties also may meet one another, and can remain in contact after the adoption is finalized, if that is the desire of all parties.    
Private Independent Adoptions
When biological parents make the decisions to place their child with a third party not related to them, this is a private adoption with a direct placement. This process occurs without assistance of any placement agency, however the court still has many requirements to be met before the adoption can be finalized. 
Agency Adoptions
It can be difficult to locate a child without the assistance of an agency. Agencies, either public or private, have children in their care who have been surrendered to them, from the court or biological parents. The most familiar agency is the local department of social services that places children in  foster homes. This type of placement can lead to adoptions in the future. If you elect to go through an agency it is important to remember that agencies have additional requirements placed on them, which can result in an adoption taking longer to ensure that all requirements are fulfilled. 
Interstate Adoptions
Since laws vary state to state, if you elect to adopt a child from another state the requirements of the Interstate Compact on the Placement of Children (ICPC) must be satisfied. ICPC places restrictions on adoptive parents about when they are allowed to remove a child from the birth state and travel home. This ensures that children are going into safe and loving homes.  Often it is necessary to engage an attorney in both the birth state of the child and the state where the adoptive parents reside to ensure all ICPC requirements are satisfied. Failure to comply with ICPC can delay the adoption or cause it to be denied.  
International Adoptions and Domestic Re-Adoptions
Adoptions of children from different countries are highly complex and require  detailed coordination from various attorneys and government agencies from both countries. An attorney from the foreign country is required to handle the requirements of the foregin country and facilitate the adoption. Once all requirements of the foreign country are completed it is necessary to have an attorney in the United States assist in the coordination of immigration and citizenship for the child to be transported back. Once at home, it is recommended that parents domestically re-adopt the child in their home state and county. By having a local, North Carolina adoption approved it ensures your child's citizenship and makes acquiring and replacing documents in the future easier. 
Adult Adoptions
It is possible to adopt an adult, who has reached the age of 18. Often these adoptions occur in order to create a legal parent-child relationship and solidify future rights for both parent and child. These rights include inheritance rights, access and authority for medical issues, social security and insurance benefits. While these are adoptions are created by consenting adults the court still requires various notices and other consents be done before the adoption is approved. 
This article is for information purposes only and is not to be considered or substituted as legal advice. The information in this article is based on North Carolina state laws in effect at the time of posting.
Next & Previous Posts ...