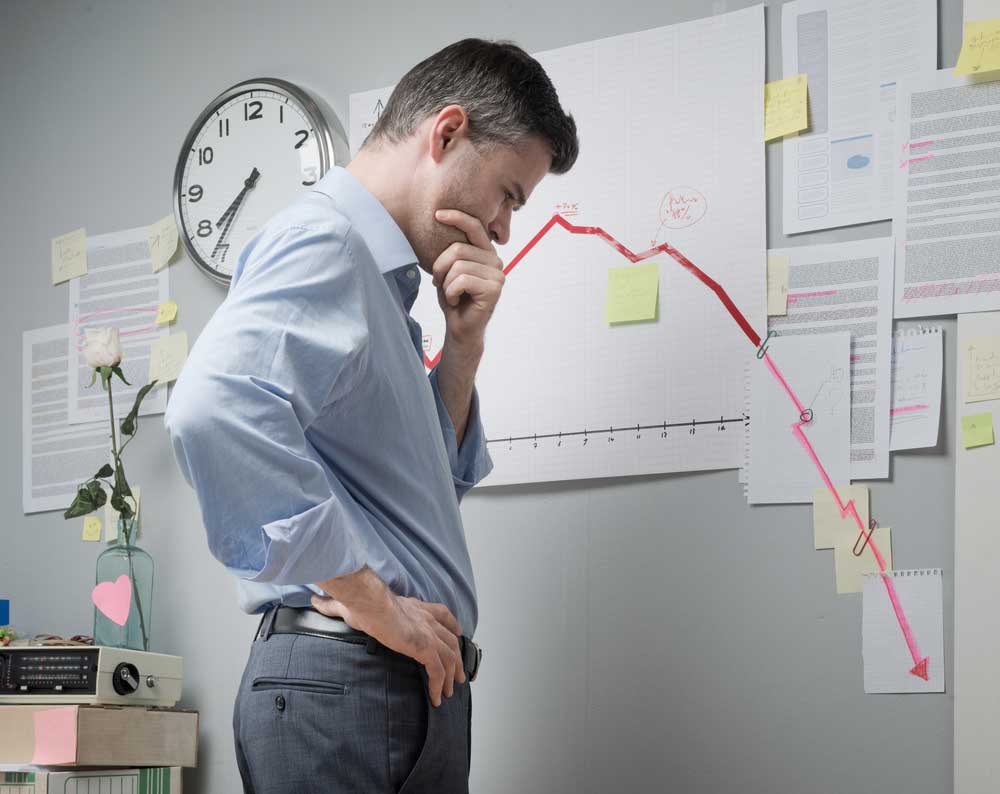 Bankruptcy is a federal legal process whereby the United States Courts forgive consumer and corporate debt in exchange for forthright and complete disclosure of your financial profile and distress. All successful bankruptcy outcomes are predicated on honest assessment and evaluation. We've created our online Bankruptcy Questionnaire to help you organize your thoughts and information, and to allow us to evaluate your financial image and prepare for your consultation.
Consumer Bankruptcy:
When an individual experiences extreme financial distress and delinquency in payments to creditors, one option for debt-relief may be to declare bankruptcy. In this process all or some of an individual's debt can be relieved, while maintaining personal assets like your home, your car and personal possessions. Bankruptcy is not the best option for everyone. But for many, it can provide a fresh financial start. Dave can analyze your situation, and advise you whether bankruptcy is the correct path for you. If not, he can help with other stress relieving debt solutions.
This article is for information purposes only and is not to be considered or substituted as legal advice. The information in this article is based on North Carolina state laws in effect at the time of posting.
Next & Previous Posts ...