The American Academy of Matrimonial Lawyers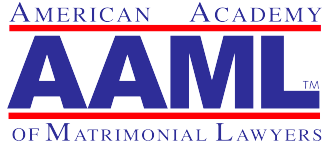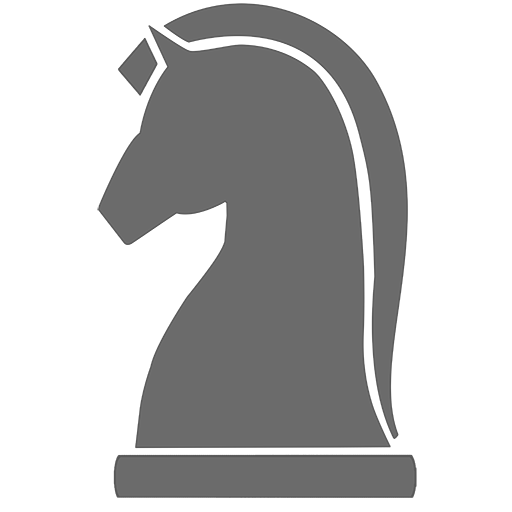 The American Academy of Matrimonial Lawyers was founded to provide leadership and promote the highest degree of excellence and professionalism in the practice of family law. With over 1,600 fellows in the United States, the AAML consists of highly-skilled litigators and negotiators representing clients in all areas of family law, including annulment, divorce, prenuptial and postnuptial agreements, child custody, asset valuations, child support, and much more.
To be selected as a Fellow of the AAML is to be recognized as a leading practitioner in the practice of family law with an exceptionally high level of knowledge, skill, integrity, and professionalism.
To qualify to become a Fellow of the American Academy of Matrimonial Lawyers, practicing attorneys must have been admitted to the bar for a minimum of 10 years, with five of those years consisting of 75% practice of matrimonial law. Every applicant must show substantial involvement in the matrimonial field and a commitment to the improvement of the standards of matrimonial law. Requirements include, but are not limited to, remaining in good standing of local and state bar, involvement in a family law CLE program, serving on a committee of the family law section of state or local bar, and authoring published articles on matrimonial law.
To find out more about the necessary qualifications, click HERE to visit the AAML website.