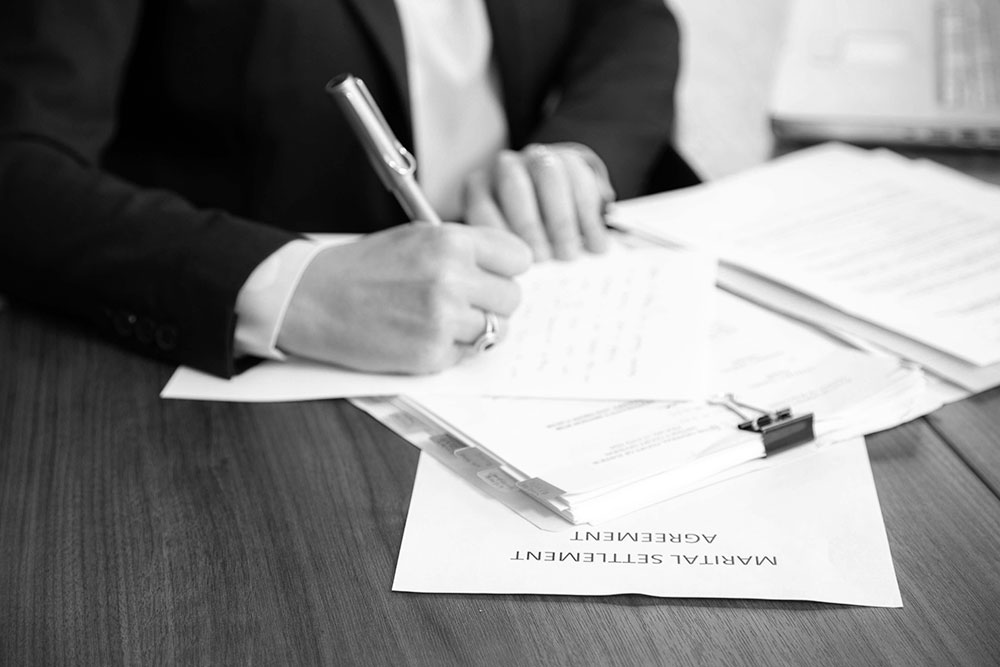 DIVORCE SETTLEMENT AGREEMENTS
It's been said many times that the ending of a marriage is the most stressful thing a person can endure next to the death of a loved one. It is sometimes an overwhelming process and can include anxiety, emotional and financial distress. The attorneys and professionally trained staff at GHMA | LAW understand these elements of your divorce. Marriages don't often deteriorate to the point of divorce when things are blissful. We can help you work through these issues and focus on a happier future.
What is a Divorce Settlement Agreement? 
Divorce settlement agreements may be referred to as other titles depending on what issues are specifically being resolved. Most commonly it is referred to as a "separation agreement". A separation agreement is a legally enforceable contract entered into by spouses that resolves the issues related to their marriage. Parties may choose to enter into agreements that are as simple as establishing a date of separation, or a complex agreement dealing with all issues in dispute.  
Why an Agreement? 
Every marriage has unique circumstances, it is impossible for courts to create rules that fit every situation. You deserve unique resolutions that contemplate your family's particular goals, and a negotiated settlement that ensures your family is not victimized by the less-than-individual approach the courts must take. Creative problem solving, mediation and negotiation are the benchmarks of lasting resolutions. During the process of divorce, you will be provided numerous opportunities to create agreements that will identify and respond to the particular needs of you and your family, in a timely fashion. By creating agreements, you will not be at the mercy of the court, waiting for an available court date. Nor will you spend additional funds engaging in contentious court hearings, hashing out all the details of your marriage in a public setting. We can help you ensure that you are protected and that every element of your marital picture is taken into consideration in the course of these negotiations.
What Can an Agreement Resolve? 
Negotiated Separation Agreements and Settlement Agreements ideally contain all the elements and answer all the questions that might come up in the course of dissolving a marriage. The biggest issues surrounding divorce, the welfare of your children,  your financial future and the division of your marital debts and assets can all be addressed in the context of a document called a Separation and Property Settlement Agreement. Specifically the issues an agreement can address includes: 
Child custody and child support

Property and debt division

Post separation support and alimony  
When divorcing spouses are able to create agreements through mediation and negotiation, it is then up to the lawyers to craft a written document that fully memorializes those agreements. A well-crafted Marital Settlement Agreement may be the most important task your lawyer undertakes for you. 
While the court does not have to approve an agreement, in the event your circumstances change and modification or enforcement of your final order of divorce becomes necessary, your Settlement Agreement will be the controlling document for the court's consideration. It is imperative your divorce documentation be prepared with the utmost consideration of this fact.
Even though agreement is central to a successful outcome in a divorce, it is essential that you obtain advice and guidance from an experienced family law attorney to ensure your agreement is appropriately taken into consideration all the elements your divorce may bring. The family law partners at GHMA | LAW are Board Certified Specialists in Family Law and have training, expertise, and experience to help guide you through the process and illuminate issues you probably won't consider. Our lawyers craft complete, lasting agreements. And, in those cases where agreement cannot be reached, we are effective, dedicated trial lawyers.
If you need an attorney to represent you in the negotiation and preparation of a divorce settlement agreement or review an agreement you have been presented with by your spouse, the family law attorneys at GHMA | LAW are available to assist you. They are dedicated to ensuring you understand the long term implications that divorce can have and can help you reach a favorable outcome you deserve.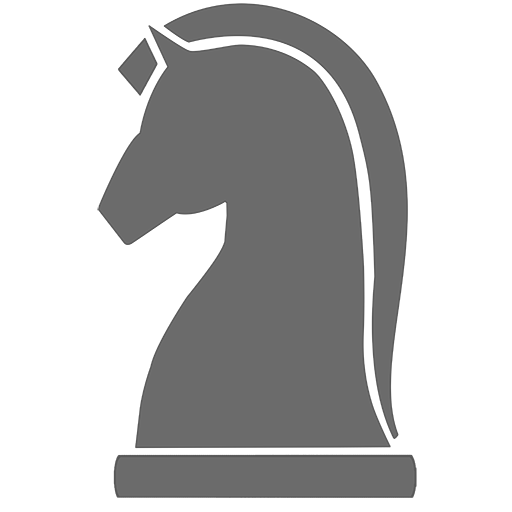 * the element below may not be screen reader friendly. It is a list of scrolling articles from our divorce blog.  See our full list of DIVORCE ARTICLES.
DIVORCE SETTLEMENT AGREEMENTS
SCHEDULE YOUR CONSULTATION
Common Questions & Concerns
We will do everything possible to structure your case so that you may obtain the best legal result. Punishing your spouse or winning an all-out, no holds-barred victory, however, is an unrealistic and unattainable goal. Your attorney's job is to represent your best interests, and to achieve the best resolution for you. His job is not to serve as your avenger. He cannot give you retribution for the sins of your spouse. If you enter this process expecting revenge and retribution, you will be sorely disappointed and unhappy with your attorney, yourself, and the outcome of your case, no matter how favorable that outcome may be to you. Before beginning the attorney-client relationship, you should make every effort to put your priorities in order, and realize that there are some things the legal system cannot provide.
Most people share the same fears, questions, and beliefs about divorce. The following are some of the most common of these fears, questions and beliefs.
Click on the titles below to toggle on and off pertinent information.