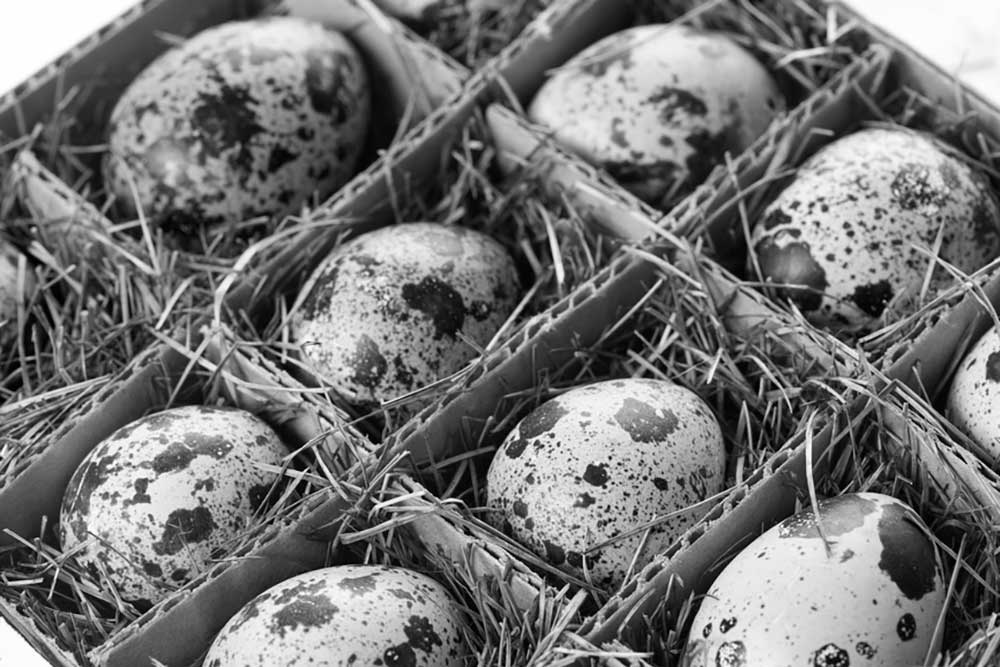 Each divorce case is uniquely challenging, however, some cases can be complex. A "Complex divorce" generally includes substantial assets or high-income. This would include dealing with professional practices, closely held family business, large estates, and high valuation of marital assets. Complex cases are more complicated or layered than issues surrounding divorces where neither spouse owns a business, irrespective of the parties' desire to cooperate. Complex divorce matters require sophisticated legal knowledge and experience. This is especially true when elements of your divorce include:
closely-held family business, professional partnerships or other assets requiring valuation;

business entity ownership, real estate, highly valued collections, and employee contracts and benefit plans;

financial holdings requiring detailed forensic review, or when the character of the property is in question;

assessment and evaluation of debt distribution, intangible property, and tax implications;

assets and investments in other countries or states;

unwanted exposure risks or significant spousal support; or

dramatic, combative behaviors of the spouses.
Complex divorce matters are most commonly found in the middle class. Entrepreneurs working closely with other businesses, even partnerships held within the marriage, represent a separate layer of consideration for all concerned. Divorce becomes more complex with each element for consideration beyond joint homeownership, property distribution and issues relating to children of the marriage.
Much of the valuation and investigative process in complex divorce is undertaken by a network of professionals, such as appraisers, vocational experts, forensic accountants, and business valuation experts. In such cases, preparation and presentation of the underlying case to experts in highly specialized areas is intrinsically important. To be effective, your attorney must be familiar with, and understand a wide variety of legal and financial issues, and possess access to top experts in the fields necessary to decipher and unravel complex financial situations. In fact, many times the financial side of high-net-worth divorce will be decided based on what these experts are able to find. This is so important that many times the entire financial side of your divorce boils down to a battle of these experts, and what they are able to uncover.
Recognizing the factual and legal issues presented in many divorce cases with large marital estates are complex. Patrick McCroskey and Janet Amburgey specialize in handling these kinds of cases.  They understand that complex divorces are significantly different than other divorces, and by having a network of dedicated professionals to assist them in the valuation of complex assets they work together to effectively resolve all issues.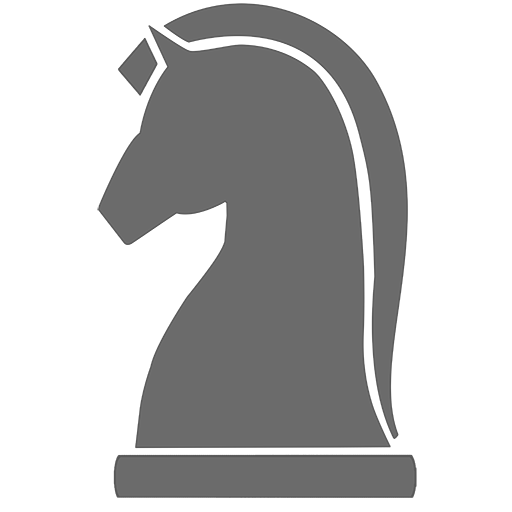 Patrick McCroskey is frequently associated with other counsel to assist in complex divorce cases, especially those involving the valuation and analysis of large marital estates, and those involving closely-held businesses and professional practices. 
Divorce is final and can have long term consequences. It is imperative to ensure that you have an attorney that understands sophisticated financial matters and how to efficiently resolve them. The family law attorneys at GHMA | LAW understands that in a complex divorce there is more at stake. No matter how big or small your estate is, we are dedicated to offering our knowledge and resources to resolve the issues of all divorces in an efficient manner.   
* the element below may not be screen reader friendly. It is a list of scrolling articles from our divorce blog.  See our full list of DIVORCE ARTICLES.
SCHEDULE YOUR CONSULTATION
Common Questions & Concerns
We will do everything possible to structure your case so that you may obtain the best legal result. Punishing your spouse or winning an all-out, no holds-barred victory, however, is an unrealistic and unattainable goal. Your attorney's job is to represent your best interests, and to achieve the best resolution for you. His job is not to serve as your avenger. He cannot give you retribution for the sins of your spouse. If you enter this process expecting revenge and retribution, you will be sorely disappointed and unhappy with your attorney, yourself, and the outcome of your case, no matter how favorable that outcome may be to you. Before beginning the attorney-client relationship, you should make every effort to put your priorities in order, and realize that there are some things the legal system cannot provide.
Most people share the same fears, questions, and beliefs about divorce. The following are some of the most common of these fears, questions and beliefs.
Click on the titles below to toggle on and off pertinent information.