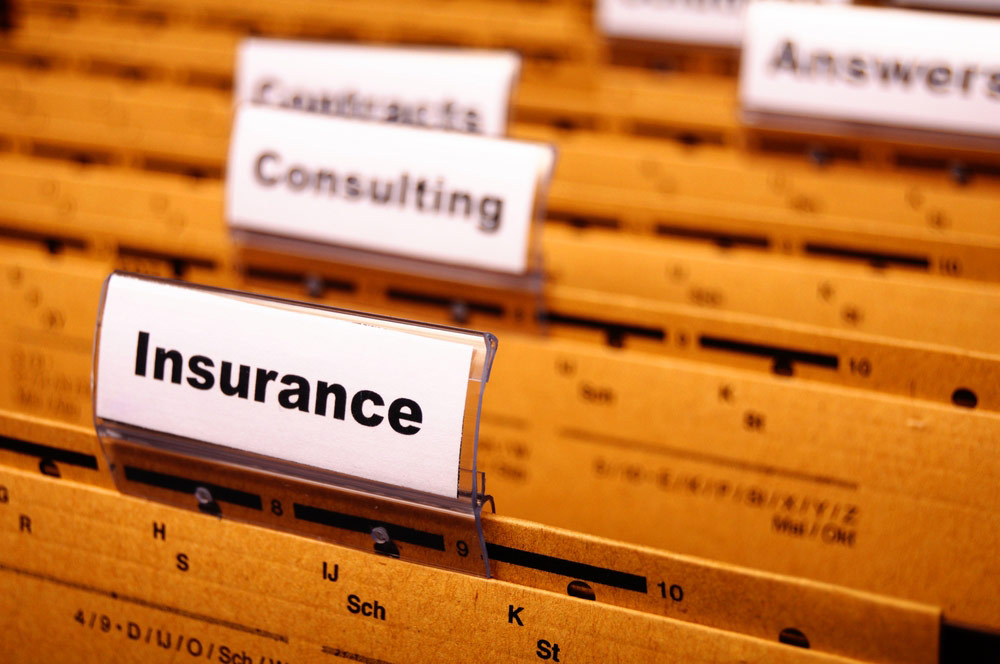 Can I Require My Spouse to Maintain Life Insurance To Secure an Alimony or Child Support Obligation?
Under North Carolina law, the obligation of a spouse to pay alimony, or a parent to pay child support, ceases upon the death of the obligor. Maintaining a life insurance policy in effect insuring the life of the supporting spouse or parent can provide a dependent spouse or custodial parent with valuable financial security in the event of the death of the supporting spouse or parent.
Judges in North Carolina do not have statutory authority to impose an obligation on a supporting spouse or parent to maintain life insurance in effect for the benefit of a minor child or dependent spouse. However, one of the many benefits of negotiating a settlement with your spouse is that you can agree to things that a judge does not have authority to impose. When parties negotiate child support and/or alimony, they can enter into a legally binding contract whereby the supporting spouse or parent agrees to maintain a life insurance policy in effect for the benefit of the former spouse and/or child until the alimony or child support obligation terminates.
If you are a spouse seeking alimony or a parent seeking child support, life insurance should be an important consideration in your settlement negotiations. When negotiating an agreement to maintain life insurance to secure an alimony or child support obligation, it is important to establish and clarify which party will pay the premiums and which party will be the owner of the policy.
When your future financial security is at stake, you need an attorney that you can trust to protect your interests. The family law attorneys at GHMA | LAW provide legal representation in a wide array of family related legal matters, including alimony and child support. Our family law attorneys are well-versed in the fine details of family financial matters. We are committed to serving the best interests of each client with keen attention to detail and strategic representation.
This article is for information purposes only and is not to be considered or substituted as legal advice. The information in this article is based on North Carolina state laws in effect at the time of posting.
Next & Previous Posts ...