The Mediation Practice at GHMA | LAW
Mediation is the best avenue for your clients to craft lasting resolutions that best fit their lives. We are keenly aware that this avenue is preferable for most issues and have the experience to guide your clients through this process. We understand that mediated solutions have a greater potential for flexibility and consideration of unique and individual circumstances that are not necessarily achievable in a trial setting. We also understand that mediation has the power to teach people to approach their conflicts from a broader perspective, offering new tools for resolving disputes in the future. Our lawyers are skilled mediators.
Mediation and Arbitration services are offered in the area of family law and in cases where complex financial issues exist. We focus a significantly on mediation as a tool to resolve complex financial matters and commonly offer mediation services to other lawyers and their clients in the family law arena. Our demeanor and approach induce an element of calm to emotionally charged disputes, helping embroiled litigants see the difference between the important elements for their consideration and the lesser arguments that restrict forward movement. Our lawyers are adept in helping people to move out of their individual stories and into resolution. The lawyers in our firm have facilitated hundreds of mediation conferences.
When your case needs a mediator that can open doors and offer possibility, narrow your clients' issues and craft creative solutions, we can help. Schedule your next mediation with us.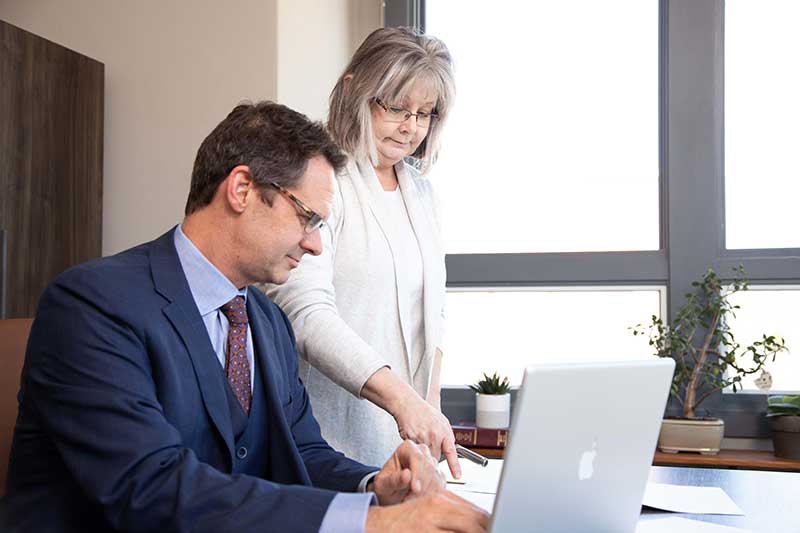 NC Board Certified Specialist in Family Law
AAML Fellow
Mediation FAQs for Clients
SCHEDULE A FAMILY MEDIATION
What Our Clients Say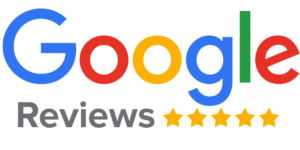 Google Review - Patrick McCroskey
Patrick is the best attorney in the Asheville area. Listen to his advise and let him do his job and you will receive the best possible outcome. He is smart, articulate and is worth it. . I couldn't have made it thru such a difficult x husband without his legal expertise and help.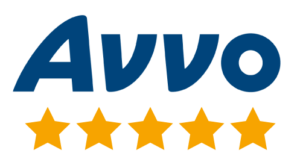 Avvo Review - Janet Amburgey
Excellent family law/divorce attorney. She is knowledgeable and knows the divorce laws. Aggressive and settled my difficult divorce in mediation. Excellent outcome, received more than I was asking for. She & the staff are quick to respond, friendly, & kept me informed of the process and fees were reasonable. Would highly recommend her services.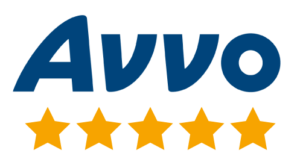 Avvo Review on Patrick McCroskey
I was engaged in a very difficult divorce process and if it had not been for Patrick McrCroskey I might have lost my determination to resolve it in the spirit of Grace. ... an amicable agreement was reached in the best interests of the entire family. Mr. McCroskey listened to my desires and helped me understand my needs in the process. He is truly a "Counselor" at Law. I am forever thankful.

Martindale Review - Patrick McCroskey
If you want the best attorney in the Asheville area you have come to the right man. I couldn't have made it they my do or e without his experience, knowledge and advice. Trust him and all will be great.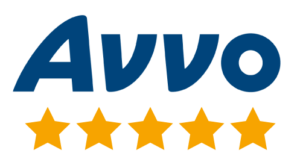 Avvo Review - Patrick McCroskey
Patrick worked hard to help and get me what I fairly deserved out of my Divorce. He is extremely honest and intelligent, knows the law and is a respectful listener. ... He did his job very well and was always calm, cool and collected. He is the best for a reason. Thank you Mr. McCroskey for getting me to the other side of Divorce.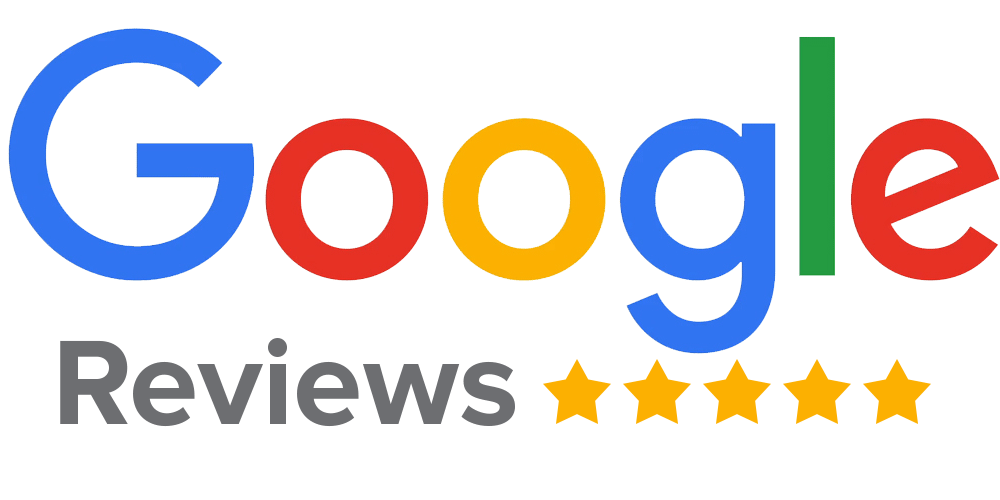 Google Review - Patrick McCroskey
Patrick is wonderful! Very knowledgeable, patient and kind. He helped me figure out the best plan of action during a difficult time, and explained every possible scenario. He gives you plenty of time to explain your situation and encourages you to ask questions throughout the process so there is no confusion. I highly recommend him!

Martindale Review - Janet Amburgey
She is the best of the young family lawyers in town.