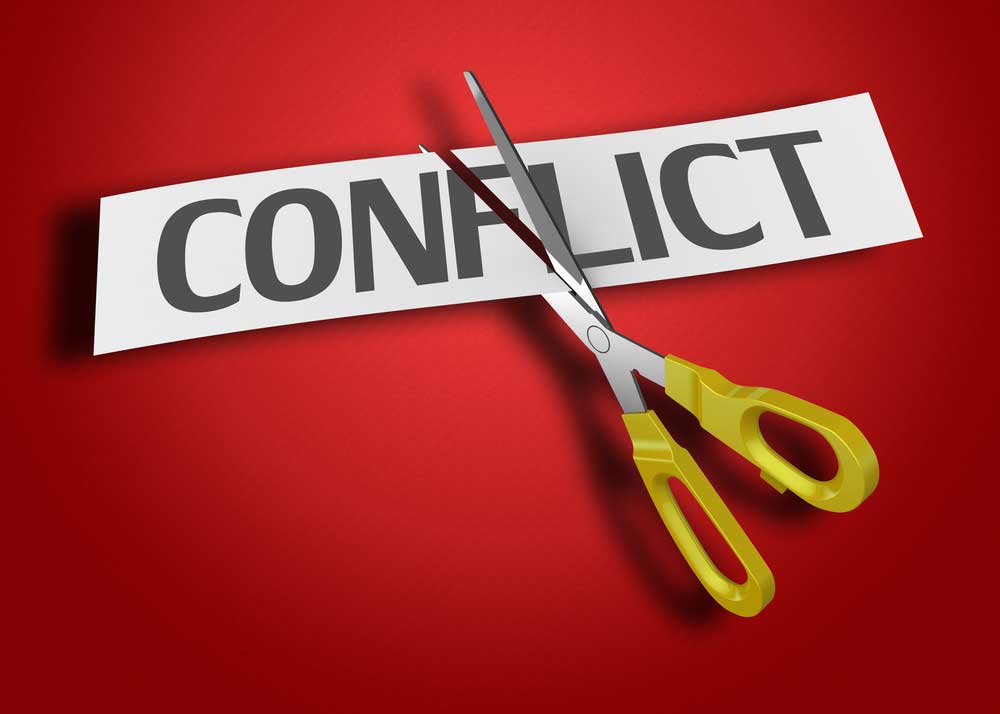 What are the Benefits of Arbitration?
The benefits of arbitration are many. The process is confidential and private unless it is provided for, and no record is kept of the proceedings. Each party has some control over the process by selecting their decision maker by mutual agreement. By contract, the parties can determine how evidence will be presented, what rules of court will apply, what issues will be decided and whether or not the arbitrator's decision will be subject to judicial review or appeal.
The parties have a lot of flexibility. Instead of judicial assignment where the decision-maker is assigned randomly by the clerk of court, one can select the arbitrator(s), the site where the arbitration will take place and the schedule, all of which allow for flexibility and maximum convenience.
Going through the court system is time-consuming, inconvenient and expensive. Arbitration is an expedient process, which avoids courtroom and calendar delays, and can reduce legal fees. Finally, the arbitrator's decision, unless explicitly made subject to appellate review, is final and binding on the parties.
This article is for information purposes only and is not to be considered or substituted as legal advice. The information in this article is based on North Carolina state laws in effect at the time of posting.
Next & Previous Posts ...