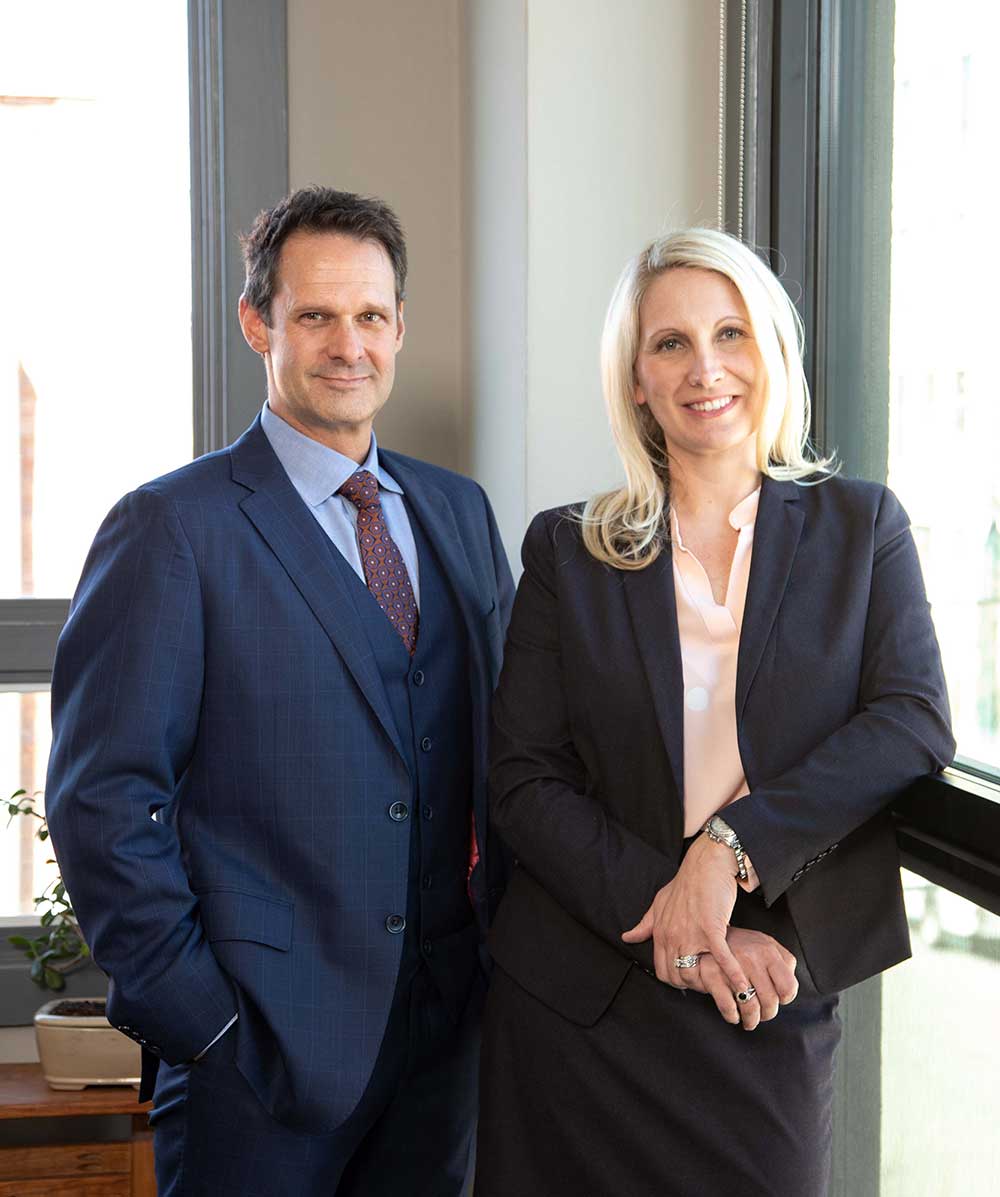 *The element below may not be screen reader friendly. It is a list of scrolling articles from our divorce blog.  See our full list of DIVORCE ARTICLES.
The Family Law Practice
at GHMA | LAW
The Family Law practice at GHMA|LAW primarily surrounds issues relating to family creation and marriage dissolution.  We can help you make the most informed decisions to create lasting resolutions to your families' challenges. We have been representing families and individuals through their most difficult and trying times since 1979. Dedicated and professional, our lawyers and staff are aware of the emotional distress and uncertainty epic change like divorce and financial turmoil cause. We have created tools and an environment conducive to helping you manage stress through knowledge and understanding, calm direction and guidance through the upheaval. Together with Dave Hillier, the firm's specialist in bankruptcy law, we help our clients to creatively resolve their problems so that successful futures can be mapped out.
The lawyers at GHMA|LAW offer decades of combined family law experience. Our partners are Board Certified Specialists in Family Law skilled in every element and issue that may arise in the course of planning your future or ending your marriage in divorce.
Alternative Dispute Resolution (ADR) - Mediation in the Course of Divorce
Dissolving a marriage requires that everyone work together so that a bad situation does not get worse. It is in both sides' best interests to act in a civilized, courteous manner, and to negotiate in a way that will defuse tensions, avoid hostility, and maximize the ability of the parties and the attorneys to arrive at a fair and reasonable settlement. Experienced family law attorneys know, and countless studies confirm, an agreement negotiated between the parties is the best possible outcome because it allows the fine-tuning of matters that courts are ill-equipped to resolve. A negotiated settlement almost always costs less than a litigated one.
In a small percentage of cases, despite everyone's best efforts, settlement cannot be reached. This may be due to the parties' unrealistic expectations, a dispute over the facts or the law, novel circumstances or issues, or the unwillingness of one or both the parties to be reasonable. No settlement will be reached without your input and approval. Whatever the reason settlement may not be obtained, we are primarily trial lawyers. We are as comfortable in that environment as we are having lunch.
Referrals to Legal Specialists
When Agreement is the Correct and Unattainable Result
We are board-certified specialists in family law.  We commonly associate with primary counsel for the benefit of their valued clients in complex divorce matters.  In those divorce matters where hostility and tension rule negotiations, we are available to evaluate and consult with parties as a neutral third party, providing divorcing spouses with likely outcomes and decisions by the court if they cannot come to an agreement.  We partner with lawyers throughout the region in these ways.  Lawyers interested in more information about referring your legal clients to a family law specialist at GHMA|LAW or acquiring a neutral evaluation for your client, call us.  We can help.
Family Law & Divorce Practice
We are experienced Asheville divorce lawyers and certified specialists by the North Carolina Board of Legal Specialization. Our family law practice includes representation in matters involving:
SCHEDULE YOUR CONSULTATION
*The element below may not be screen reader friendly. It is a list of scrolling articles from our divorce blog.  See our full list of DIVORCE ARTICLES.
What Our Clients Say
Attorney Patrick McCroskey
Patrick is the best attorney in the Asheville area. He is smart, articulate, and is worth it. I couldn't have made it thru such a difficult x husband without his legal expertise and help.
Attorney Janet Amburgey
Excellent family law/divorce attorney. Excellent outcome, received more than I was asking for. She & the staff are quick to respond, friendly, & kept me informed of the process and fees were reasonable. Would highly recommend her services.
Attorney Patrick McCroskey
I was engaged in a very difficult divorce process and if it had not been for Patrick McrCroskey. He listened to my desires and helped me understand my needs in the process. He is truly a "Counselor" at Law. I am forever thankful.
Attorney Patrick McCroskey
Patrick worked hard to help and get me what I fairly deserved out of my Divorce. He is extremely honest and intelligent, knows the law and is a respectful listener. He is the best for a reason. 
Attorney Patrick McCroskey
Patrick is wonderful! Very knowledgeable, patient and kind. He helped me figure out the best plan of action during a difficult time, and explained every possible scenario. I highly recommend him!
Attorney Patrick McCroskey
If you want the best attorney in the Asheville area you have come to the right man. I couldn't have made it they my do or e without his experience, knowledge and advice. Trust him and all will be great.
Attorney Janet Amburgey
She is the best of the young family lawyers in town.