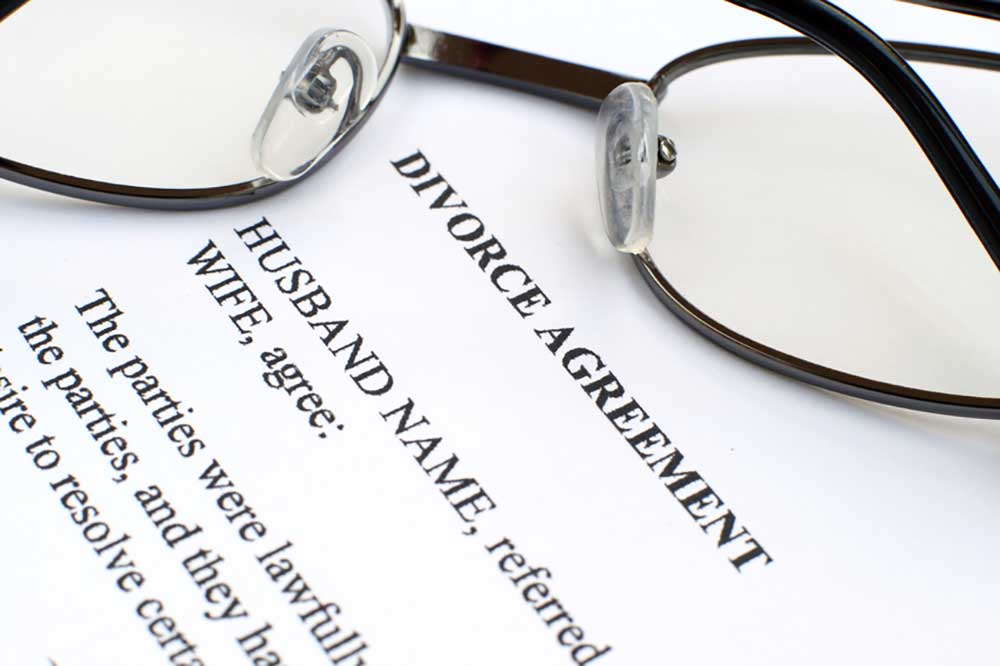 What to Expect During Your Initial Divorce Consultation
If you are considering divorce and unsure where to start, you are not alone. Most individuals are intimidated at the thought of consulting with a divorce attorney because the process is unfamiliar and they don't know what is expected of them during the meeting. Whether you are in need of an attorney to assist you in an emergency situation or you are considering a future separation and need to prepare, it is critical that you seek the guidance of a knowledgeable attorney who is compassionate and understanding.
Below is some helpful information about what you can expect to help you to prepare for your initial consultation with your lawyer.
What Should You Bring to a Consultation?
For your initial visit you should bring:
a summary of your assets, debts and income
a list of questions and concerns to discuss with your lawyer
your prenuptial or postnuptial agreement, if you have one
any formal service of a court action or proposed settlement agreement if you have received these
What is Discussed at a Consultation?
At an initial consultation, expect your attorney to ask you questions that will help them to understand and note your unique situation. As uncomfortable as it may be, be confident that your attorney will keep your confidence enabling you to open up and honestly discuss the intimate, even awkward, details of your marriage. Take some time to be prepared to discuss your goals and objectives for an outcome, as this is the most important information of all.
Once your attorney understands your situation, he or she can explain what the divorce laws in North Carolina are as they relate to your unique circumstances. Since no two family law cases are alike, your attorney will advise how the laws apply to your situation and help you mold expectations for outcomes based on what is possible. Even if it is not what you want to hear, this advice will allow you to set realistic goals for your outcome and help you avoid the disappointment that accompanies a legally unattainable expectation.
Our dedicated attorneys at GHMA | LAW are experienced problem solvers with years of experience in divorce and family law matters. They understand the challenges divorce brings. They will help you make the most informed decisions that will create lasting resolutions. If you are ready to find out more about your options, call us today for your confidential consultation at 828-258-3368.
This article is for information purposes only and is not to be considered or substituted as legal advice. The information in this article is based on North Carolina state laws in effect at the time of posting.
Next & Previous Posts ...