Best Lawyers in America Lawyer of the Year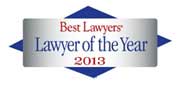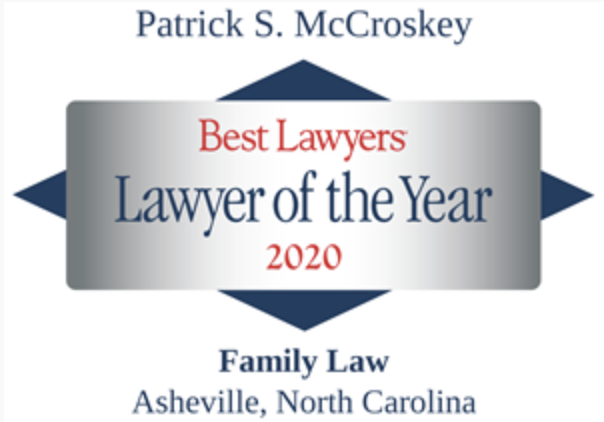 The honor of being named "Lawyer of the Year" by Best Lawyers in America is given to only a single lawyer in each specified metropolitan area and practice area.  Recipients of this award are selected based on voting averages received during the extensive peer-review process conducted by Best Lawyers. Best Lawyers has been designating Lawyer of the Year awards in high-profile legal practice areas in 2009.
David Hillier was named the 2013 Asheville Bankruptcy Lawyer of the Year.
Patrick McCroskey has been named the 2015, 2017, and 2020 Asheville Family Law Lawyer of the Year.
Read more about the Lawyer of the Year Designation at the Best Lawyers in America website, HERE.