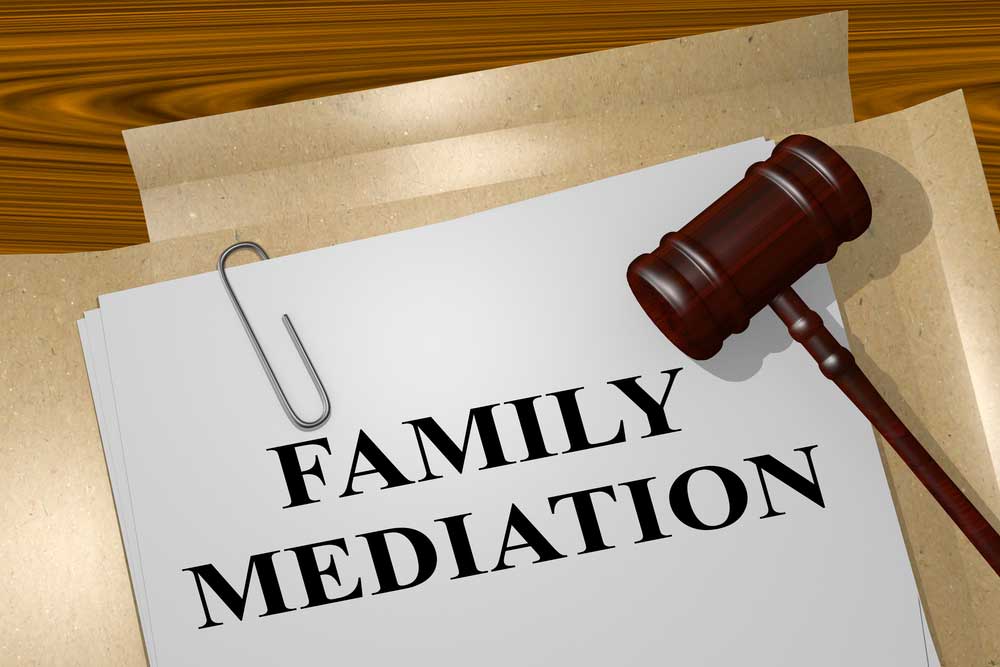 What You Should Expect from Your Mediator
The mediator's role is to move the parties beyond personality clashes and historic grievances. Only then can the mediator help you improve communication so any future dealings can take place without repeating the difficulties of the past. Mediation is a useful tool because it adds a new dimension to the negotiations. Because the mediator's purpose is to help guide you to find solutions that you can both agree to, he/she does not have the power to decide your case, or in any other way act as a judge. Nor does he/she have a fixed result in mind to urge you toward. The mediator is there to facilitate discussion and will attempt to help you express yourself as fully as possible but will not advocate one side over the other.
The mediator may offer suggestions on possible resolutions, or help inform you about the law and the legal consequences of the decisions you make. The mediator will not, however, give you legal advice. Because legal advice should only come from your attorney, it is important to have independent counsel to advise you about resolving your dispute.
This article is for information purposes only and is not to be considered or substituted as legal advice. The information in this article is based on North Carolina state laws in effect at the time of posting.
Next & Previous Posts ...