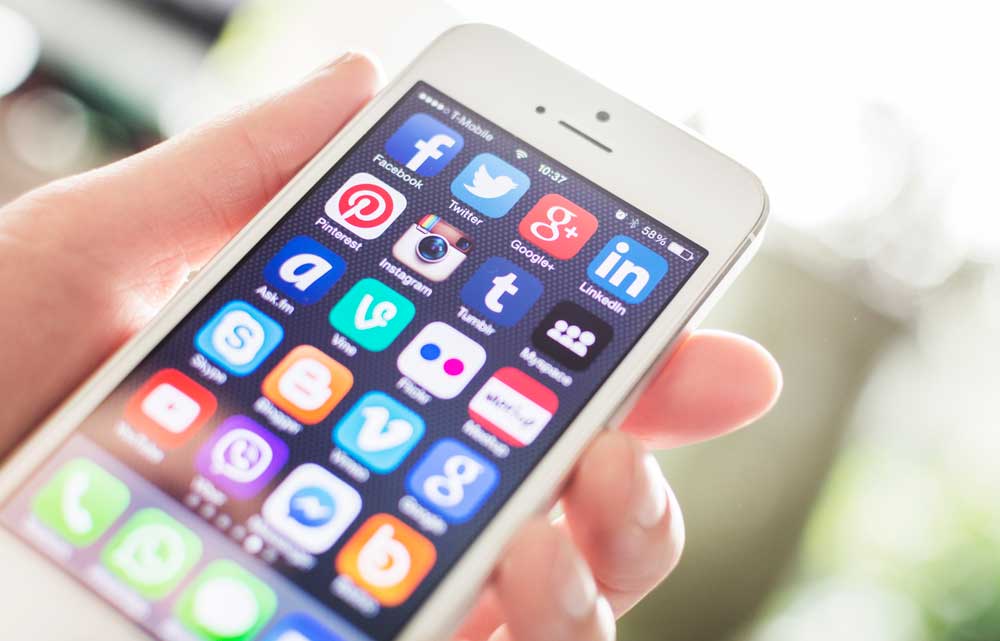 Social Media is a new facet of communication today. We understand that everyone participates in social media to some degree. When you are involved in divorce proceedings, or any type of litigation for that matter, a good general practice is to avoid discussing any element of your case, or your spouse, in any social media forum. All social media is discoverable, and it never goes away. If you are considering divorce or litigation, be very careful what you say in online forums including email attached to social media sites like Facebook, LinkedIn and MySpace.
This article is for information purposes only and is not to be considered or substituted as legal advice. The information in this article is based on North Carolina state laws in effect at the time of posting.
Next & Previous Posts ...