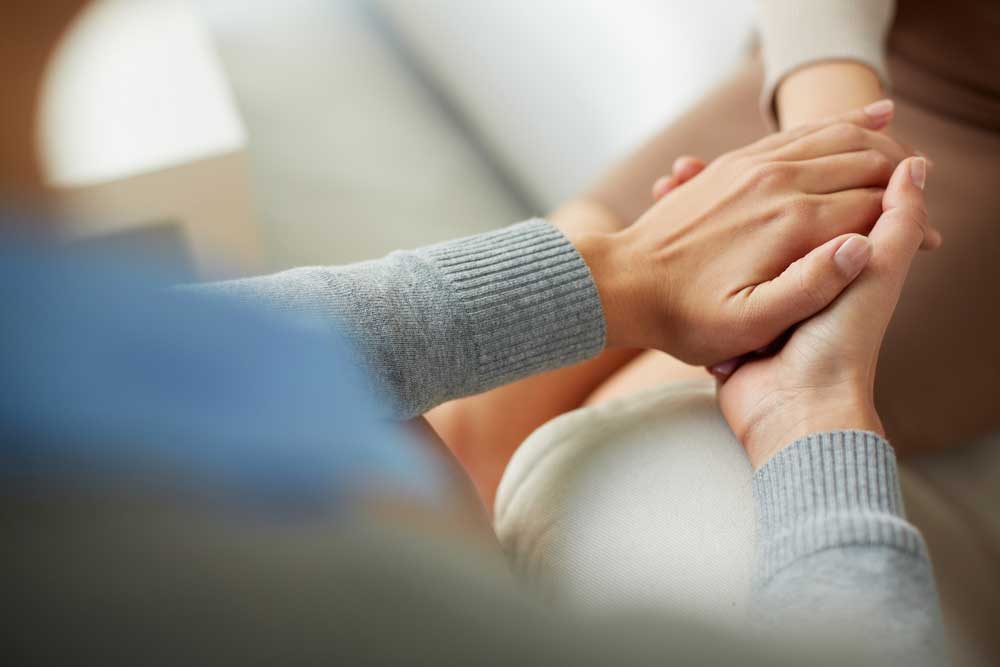 Domestic disputes are emotionally charged. Clients are encouraged to seek counseling before and during the process. Counseling can help clients to work through their pain, accept the marriage's end, learn coping skills, and pick up the pieces of their lives and go forward.
Don't wait for your spouse to agree to participate. Individual counseling can help. Often, children and parents attend counseling together to alleviate the effects of a divorce or custody dispute on the children, and to help the family heal emotionally.
If you don't know where to begin, your attorney will recommend qualified counselors. Your social, religious, and employment contacts also might provide leads.
When choosing a counselor, be as selective as you were in choosing an attorney. Counselors have different styles and approaches. Search until you find one with whom you feel comfortable. At the first meeting, ask about cost. Find out if your health insurance covers counseling.
Reassurance from family and friends and legal advice from your attorney will help, but a counselor is trained to address your emotional ups and downs without also being your friend, relative, attorney, etc.
This article is for information purposes only and is not to be considered or substituted as legal advice. The information in this article is based on North Carolina state laws in effect at the time of posting.
Next & Previous Posts ...