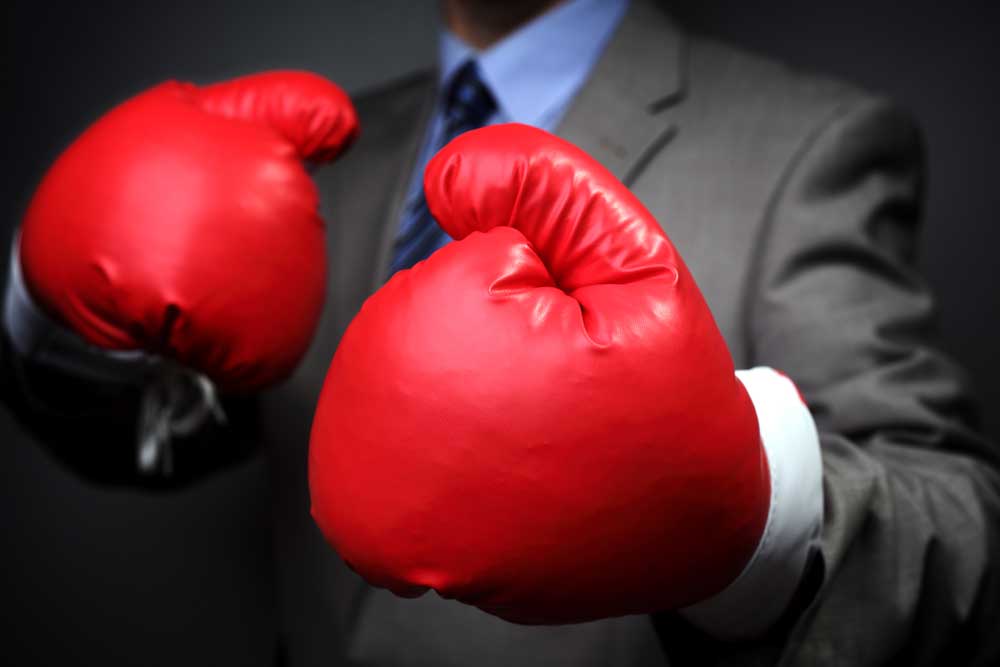 Is Your Attorney Tough Enough?
All too often, the client has the attitude that a lawyer who is a "fighter" is a lawyer who refuses to cooperate with opposing counsel, makes demands and gets instant results, goes to court at the drop of a hat, and plays Perry Mason in court. This notion is sadly misguided.
The time to fight may be during tough negotiations or in court, but not cooperating on routine matters. Aggression towards opposing counsel accomplishes only greatly increased attorney fees because it requires both attorneys to do everything the hard way. Cooperation by the attorneys as well as the parties, particularly during the discovery phase, is always in the best interest of the client.
This article is for information purposes only and is not to be considered or substituted as legal advice. The information in this article is based on North Carolina state laws in effect at the time of posting.
Next & Previous Posts ...