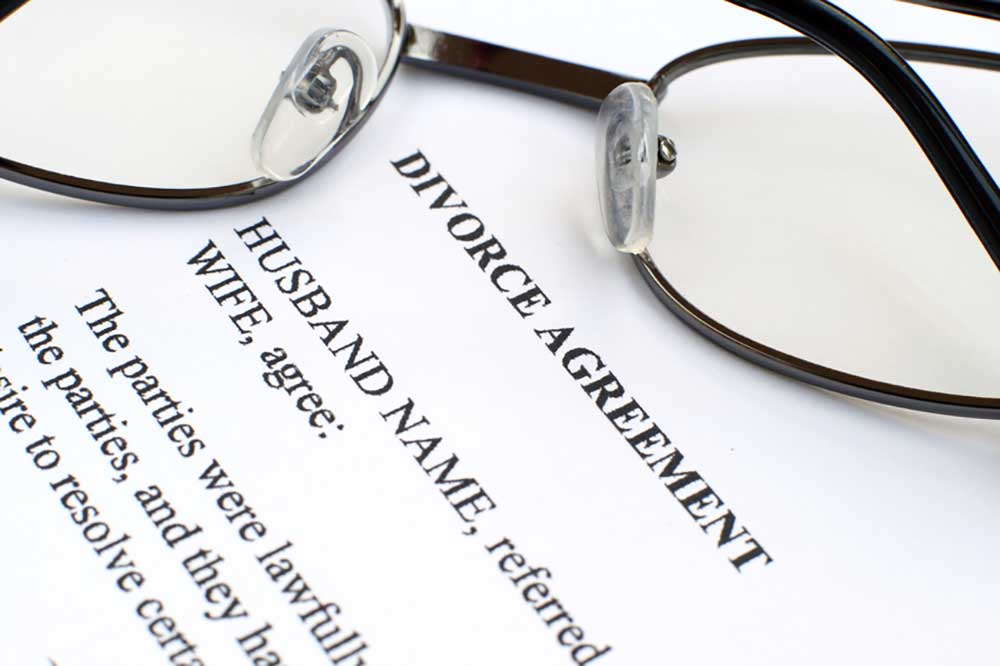 Does My Separation Agreement Have To Be Approved by the Court?
"Separation agreement" is the term commonly used to describe a legally binding contract that spouses enter into when they reach an agreement regarding issues related to their marital separation. The agreement may be a simple agreement that establishes the parties' mutual agreement to separate and their date of separation, or it may deal with more complex issues, including child custody, child support, postseparation support, alimony, and equitable distribution of marital property and debt. Depending on the issues the agreement is intended to address, the agreement may be referred to by other titles.
One of the advantages of a separation agreement is that it is a private contract between the parties rather than a court order which is typically a matter of public record. In North Carolina, the court does not have to review or approve the parties' separation agreement. However, if the agreement does not address all issues related to the marital separation, such as alimony or the division of marital property and debt, then an amended separation agreement addressing these issues should be considered or a legal action should be initiated to bring the matters before the court for determination before the judgment of divorce is entered. After the judgment of divorce is entered, both parties are barred from asserting claims for alimony and equitable distribution.
When filing a divorce complaint, a party may request, or the terms of the agreement may specify, that all or some of the provisions of the separation agreement be merged into the judgment of divorce. The effect of having a separation agreement merged into a judgment of divorce is that it gives the court authority to modify and enforce the provisions of the agreement. Your attorney is in the best position to advise you whether or not your separation agreement should be merged into a judgment of divorce. There may be some provisions, such as the payment of alimony, that you and/or your spouse do not want to be subject to modification. If the separation agreement is not merged into a judgment of divorce, then it remains a legally binding contract that is enforceable by contract remedies, such as bringing an action for breach of contract or specific performance, or remedies that may be specified in the agreement.
The terms and provisions of a separation agreement can deal with legal and financial issues that may have long-term ramifications. Therefore, it is crucial that the agreement be well prepared to protect your interests and accurately reflect your intentions. If you need an attorney to represent you in the negotiation and preparation of a separation agreement, or to give you advice on an agreement prepared by someone else, the family law attorneys at GHMA | LAW can help. Our attorneys have extensive knowledge of separation agreements, from principles of legal document drafting to the intricate details of property settlements. Let us put our skills and experience to work for you.
This article is for information purposes only and is not to be considered or substituted as legal advice. The information in this article is based on North Carolina state laws in effect at the time of posting.
Next & Previous Posts ...