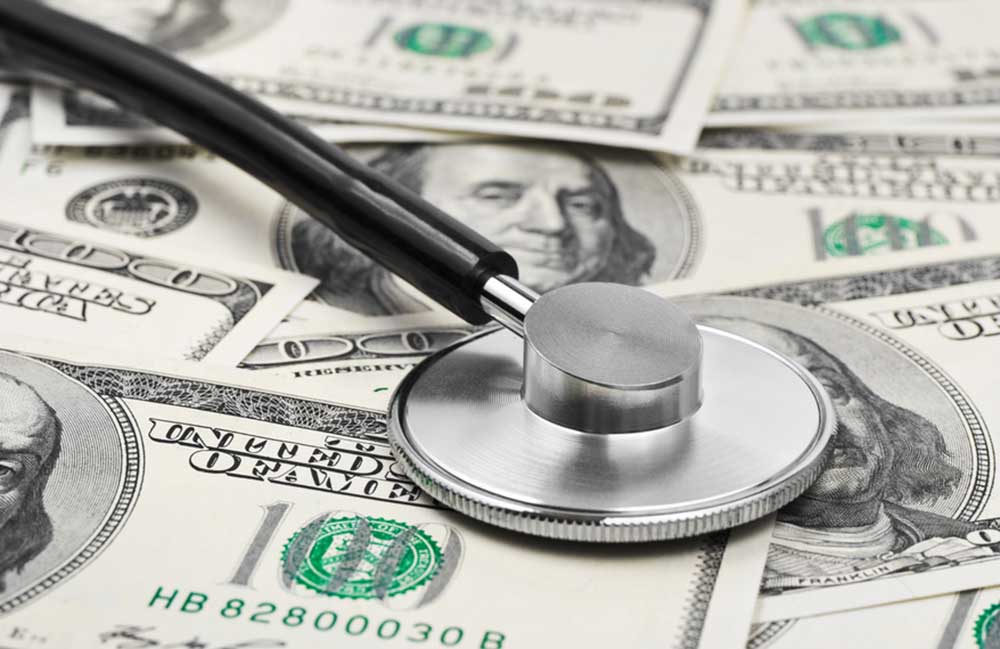 Post-Divorce Steps You Should Take to Protect Your Assets And Financial Interests
If you have signed your separation agreement or a judge has entered a Judgment of Equitable Distribution dividing your marital property and debts, you are probably feeling relieved that this stage of your divorce is over and looking forward to putting these matters behind you. However, this is a crucial stage of the divorce process in which you should take steps to protect your financial interests and implement the division of assets and debts between you and your spouse. The following checklist contains guidance on important steps that you may need to take to in order to wrap up final details:
Reevaluate your estate planning and update your will.
Review and update your beneficiary designations. Many valuable assets, such as a retirement plan, IRA, and life insurance require that you make a formal election to change your beneficiary designations. Beneficiary designations should be updated promptly. Your beneficiary designations will determine the distribution of assets, not your will.
Brokerage accounts and bank accounts should be reviewed since they may be set up as "payable on death" or "transfer on death" and name your former spouse as the payee/transferee.
Certain employee retirement benefits may require that your former spouse execute a written waiver and consent to being removed as a beneficiary. This may be necessary even if your retirement plan was divided between you and your spouse or awarded to you in the division of marital property.
Many retirement plans, including defined contribution plans, and government and military retirement plans require a special court order signed by a judge in order to assign or transfer benefits to a former spouse. This is a critical step that is required to ensure that you receive your fair share of valuable retirement benefits.
You may need to have a new deed prepared and recorded at the register of deeds office transferring title to real property in accordance with the terms of the property division.
Any vehicles awarded to you may need to be retitled. If the title is held by a lender, you may need to discuss the matter with the lender.
Close all joint financial accounts or have your spouse's name removed as an authorized user. This includes bank accounts, brokerage or investment accounts, credit cards, lines of credit, and consumer accounts.
Review your homeowners, auto, and personal property insurance policies to ensure that your spouse's name has been removed from policies that cover assets owned solely by you.
If your spouse is required to pay debts that are titled in your joint names, you should monitor these debts to ensure that your spouse is paying them in a timely manner. Your spouse's failure to do so could adversely affect your credit and you may need to take further legal steps to ensure that your spouse complies with this obligation.

The longer you wait to take care of these important details, the more difficult it may be to do so. Your spouse could relocate or pass away. You may jeopardize your right to receive valuable retirement benefits. Your children or loved ones could be put in a position where they have to fight to claim assets in the event of your death. Don't delay. Taking steps now to secure your assets and protect your interests can help you and your loved ones avoid potential legal and financial problems in the future.
This article is for information purposes only and is not to be considered or substituted as legal advice. The information in this article is based on North Carolina state laws in effect at the time of posting.
Next & Previous Posts ...