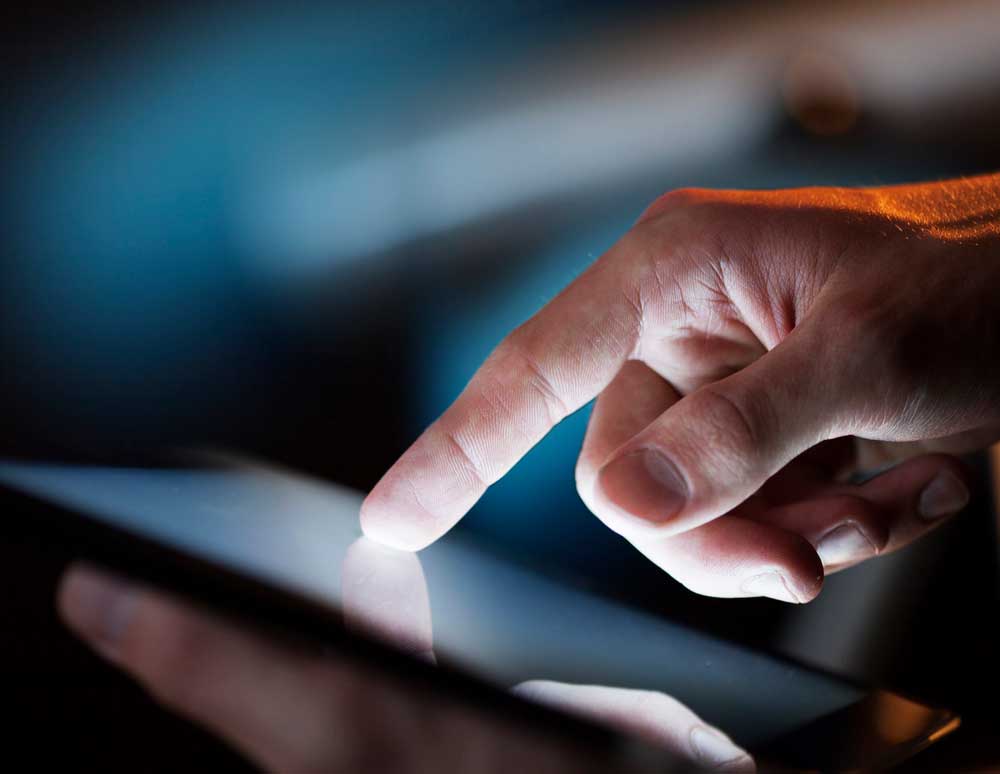 Divorce in the Digital Age: How the Internet Can Be Useful In Your Divorce Case
Unquestionably, the Internet has changed the way we access information and the volume of information that is available. It has also made it more difficult to keep our personal lives private when so much information about us can be easily discovered by clicking a few keystrokes. Family law attorneys once relied on private investigators to uncover dirt on cheating spouses, or look for assets owned by someone who claimed to have no money. Family law attorney may still rely on private investigators for these purposes, but perhaps less so because of the vast information that can be found on the Internet. Some of the information about you that is readily available on the Internet, at little or no cost, and which could be useful in your domestic case includes the following:
Most register of deeds offices (sometimes called public registries or recorders offices) have their public records available online. Reviewing records from these offices can show real estate in that County that has been bought, sold, and or mortgaged. Some register of deeds offices will also show marriage records, powers of attorney, assumed business names, and other documents that are recorded on public record.
Clerk of courts offices maintain records of legal proceedings. A review of records in clerk of courts' offices will show the legal proceedings that you have been involved in and any monetary judgments that may have been entered against you or in favor of you.
The records from tax assessors' offices may be helpful to document vehicles and certain other personal property that is owned by an individual or entity.
EBay and other buy/sell websites may contain information regarding property that a party has sold, or is attempting to dispose of, or a source of income that has not been disclosed.
Facebook communications and photographs and other forms of social media have become routine sources of information for estranged spouses looking for leverage in custody and divorce proceedings. Even if you are not posting information or documents on social networking websites, you should be aware that information posted by others could still be detrimental to your case. For example, if you are claiming that you do not have sufficient income to pay your alimony or child support, but your girlfriend is posting photos on Facebook of the two of you in Maui showing her new engagement ring, you are giving the opposing party ammunition to challenge your contentions.
AshleyMadison.com, Match.com and other dating websites where members post their profiles and photos can be a source of damaging evidence, especially if you post a profile before you are separated from your spouse or claim that you have no children when, in fact, you are a parent.
LinkedIn and other professional networking sites may provide a source of information regarding your education, work experience, employment status, and earning potential.
The North Carolina Secretary of State's website is available for public access. Corporate and other business records can be searched by the name of the Corporation or registered agent.
There are numerous other websites that can provide comprehensive background and criminal record checks for a nominal fee. If you are engaged in any type of litigation, you may have already checked the Internet for information on the opposing party, but it is also helpful to know the information that is available on the Internet about you.
This article is for information purposes only and is not to be considered or substituted as legal advice. The information in this article is based on North Carolina state laws in effect at the time of posting.
Next & Previous Posts ...