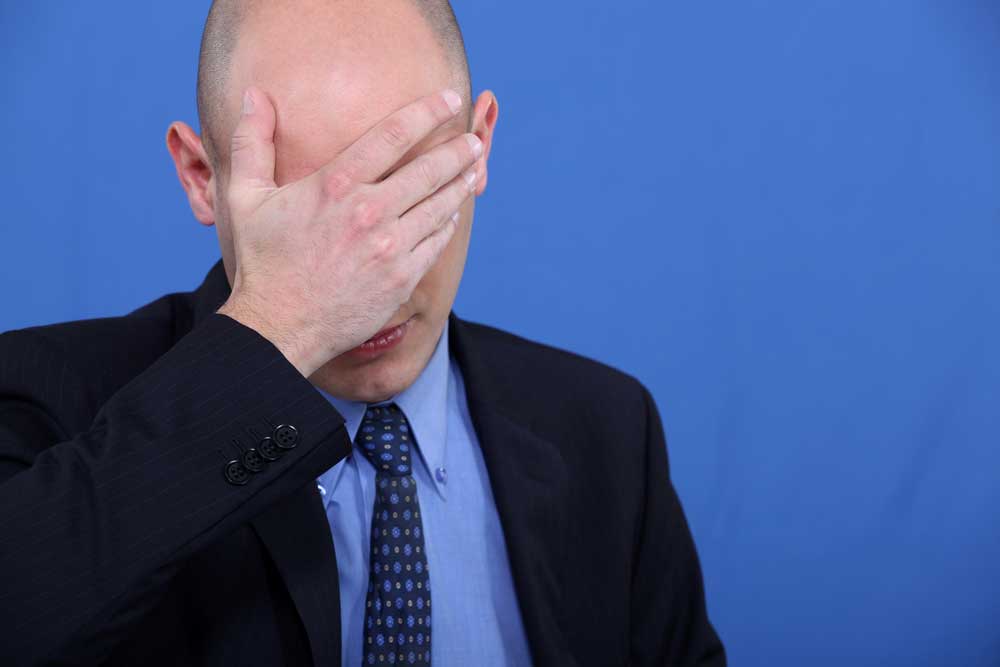 Costly Divorce Mistakes: What You Don't Know Can Hurt You.
In an effort to save money during divorce, many couples turn to self-help legal forms and generic advice found on the Internet rather than hiring a family law attorney. When parties attempt to represent themselves in the divorce process and forgo the benefit of legal counsel, they place themselves at risk of adverse legal and financial consequences that could end up costing them more than if they had hired an attorney. Before you elect to represent yourself in the divorce process, consider some of the costly mistakes that may result when property and support matters are settled without the guidance and advice of competent legal counsel:
Failure to consider income tax consequences associated with receiving alimony. When alimony is paid pursuant to a written agreement or court order, unless specified otherwise, it is taxable to the recipient spouse. You could end up receiving less alimony each month, or owing considerable income taxes at the end of the year, if the tax consequences are not considered when alimony is ordered or negotiated.
Failure to include and equitably divide all marital assets in the property settlement agreement, particularly pension, retirement, and other deferred compensation rights that might not be payable until the future. When couples enter into a separation and property settlement agreement that contains language stating that the agreement resolves all issues related to equitable distribution, there may be little recourse in the event that an asset is omitted from their settlement agreement. If the omitted asset is a retirement account or pension benefit, a former spouse's entitlement to receive a portion of a retirement account or certain pension benefits may be lost.
Failure to submit proper documents that are required to implement the division of certain retirement benefits or pension plans between spouses who are divorcing. Military pensions and defined-benefit plans are examples of retirement plans that require a special order signed by Judge in order to assign or transfer benefits from one spouse to another.
Failure to consider capital gains, income taxes, or penalties that may be associated with liquidating and distributing or transferring an asset.
Failure to properly value a marital asset, such as an interest in a business, pension, retirement plan.
Failure to have prepared and executed appropriate legal instruments transferring title to real estate or releasing an interest in other assets.
Each of the mistakes or omissions discussed above has the potential to cost a party thousands of dollars in lost retirement benefits or income, payment of income taxes, unfair division of marital property, or legal fees trying to rectify a mistake or omission made in the settlement. These scenarios highlight the importance and value of having a reputable family law attorney representing you in your divorce proceedings. Experienced family law attorneys are accustomed to dealing with the broad range of complex issues and fine details that are an integral part of family financial matters. Hiring a knowledgeable and experienced family law attorney will cost you money, but not having an attorney may cost you more.
This article is for information purposes only and is not to be considered or substituted as legal advice. The information in this article is based on North Carolina state laws in effect at the time of posting.
Next & Previous Posts ...