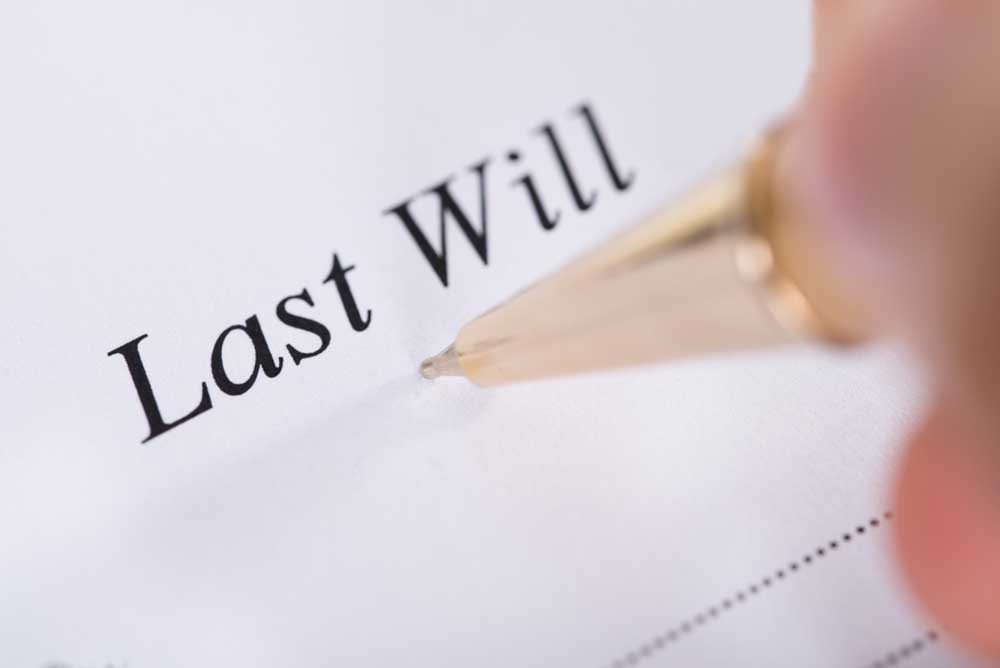 As you begin the divorce process, the first order of business is to review your will. If you do not have one, get one immediately. Succession laws may conflict with your wishes. You may choose to consult David Hillier of this law firm regarding your will, as well as any financial concerns and considerations you may have.
This article is for information purposes only and is not to be considered or substituted as legal advice. The information in this article is based on North Carolina state laws in effect at the time of posting.
Next & Previous Posts ...