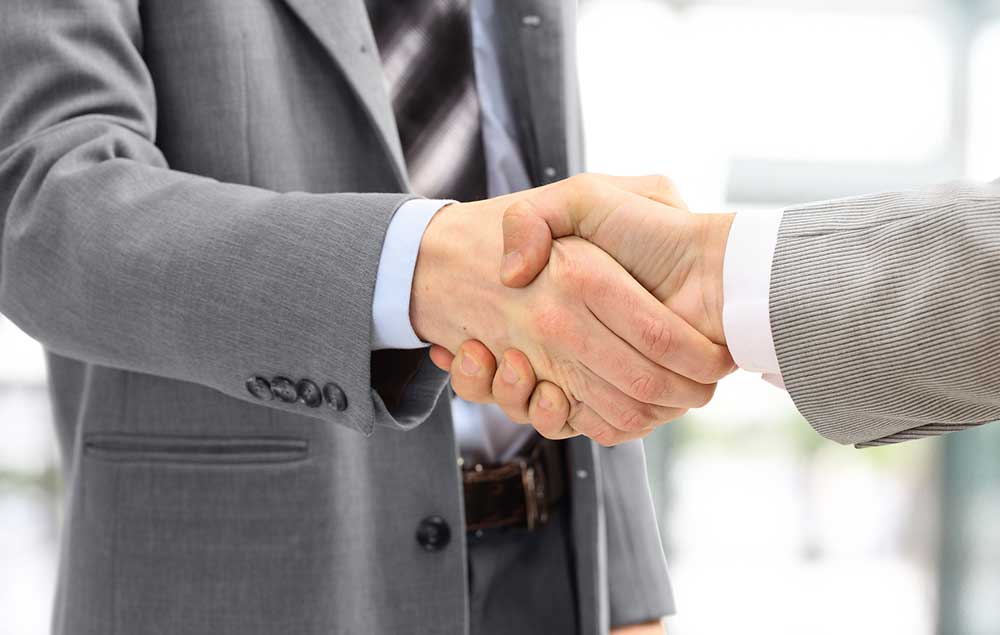 Mediation can take place over a series of sessions. But, more often than not, it is scheduled for a continuous amount of time to keep the negotiations going. Sessions are generally held in the privacy of the mediator's office or an attorney's office, and begin with all involved signing an agreement that the negotiations will be kept confidential. At the end of a successful mediation, the mediator will prepare a Memorandum or writing expressing the agreements of the parties, on, at least, the issues which were resolved. Any formal agreement will be drafted by your or your spouse's lawyer.
This article is for information purposes only and is not to be considered or substituted as legal advice. The information in this article is based on North Carolina state laws in effect at the time of posting.
Next & Previous Posts ...