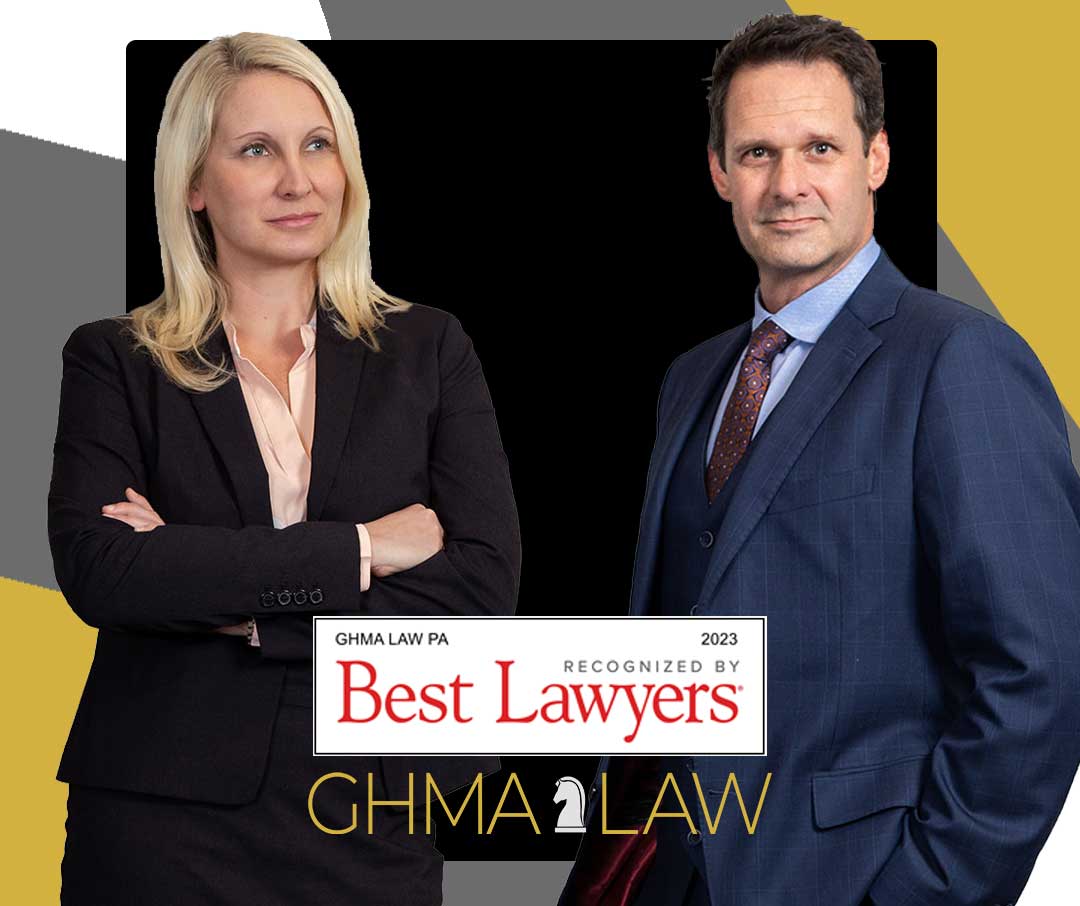 GHMA LAW Partners Honored by Best Lawyers in America
We are pleased to share that Patrick McCroskey & Janet Amburgey have both been included in the Family Law Section of the 29th Edition of Best Lawyers in America through annual peer review of the top 5% of lawyers in each state and practice area. Information about Best Lawyers' methodology can be found at https://www.bestlawyers.com/methodology.
Patrick McCroskey is a Board Legal Specialist in Family Law and Fellow in the American Academy of Matrimonial Lawyers. Patrick has previously been named Lawyer of the Year in Family Law for the Asheville Metropolitan Area at Best Lawyers three times: in 2015, 2017 and 2020. The 2023 inclusion is his 17th consecutive peer recognition at Best Lawyers.
Janet Amburgey is a Board Certified Specialist in Family Law and a Certified Family Financial Mediator. She has been recognized by Best Lawyers in America since 2019. This is Janet's fifth successful peer review at Best Lawyers.
GHMA | LAW is an Asheville-based divorce and family law firm serving clients in western North Carolina. Visit our website at https://ghma.law.
This article is for information purposes only and is not to be considered or substituted as legal advice. The information in this article is based on North Carolina state laws in effect at the time of posting.
Next & Previous Posts ...