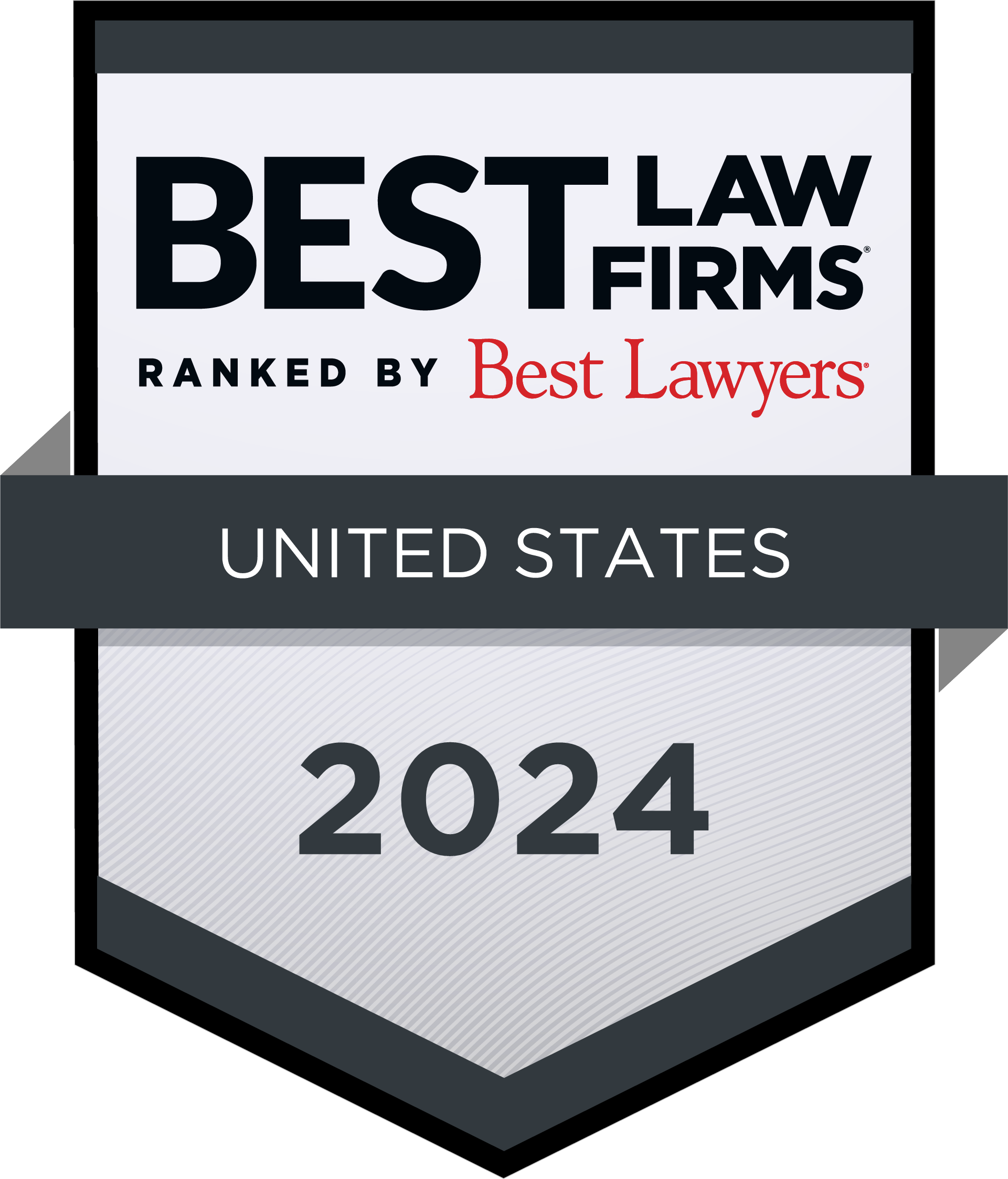 GHMA|LAW Ranked in 2024 Best Law Firms
has been ranked in the 2024 "Best Law Firms" list by Best Lawyers in America as a Tier 1 Metropolitan Area firm for Family Law Practice in Asheville, which covers all of Western North Carolina. The GHMA|LAW firm has been continuously listed at Best Law Firms since the award's inception in 2010.
"We are delighted to be included in this list year after year and proud to be included in Best Lawyers in America's annual peer review and survey of top law firms in the country," says senior managing partner, Patrick McCroskey. Patrick has been included in the Family Law Section of Best Lawyers in America since 2009. Partner Janet Amburgey has enjoyed status on the same list since 2019. Inclusion at Best Law Firms is predicated on successful peer review through Best Lawyers in America. The full inclusion methodology utilized by Best Law Firms can be found on their website at https://www.bestlawfirms.com/methodology.
This article is for information purposes only and is not to be considered or substituted as legal advice. The information in this article is based on North Carolina state laws in effect at the time of posting.
Next & Previous Posts ...