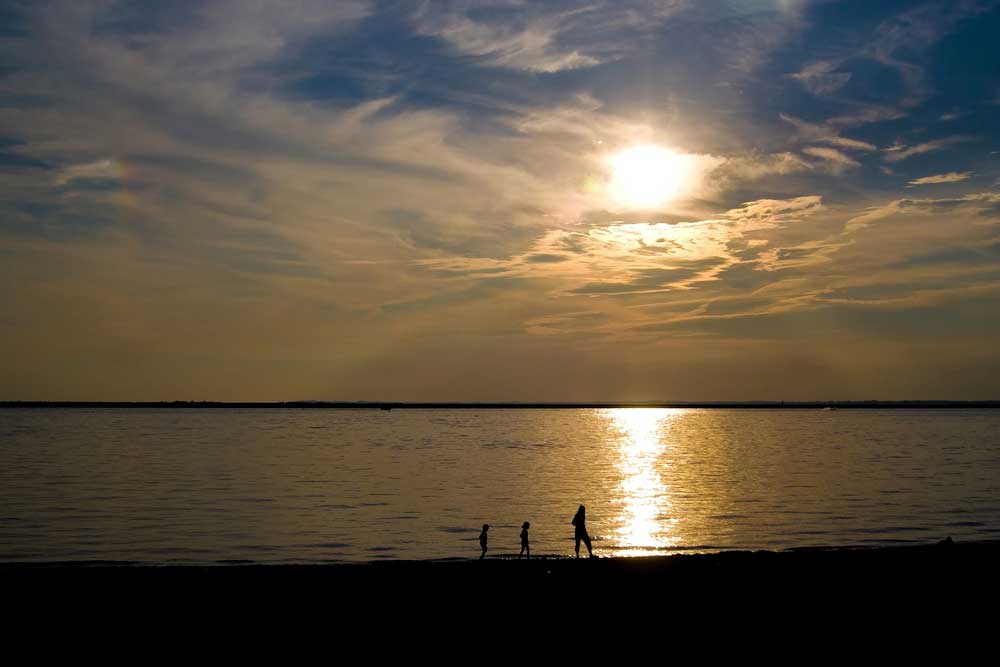 What Are Factors That a Judge May Consider in Determining Child Custody?
In North Carolina, the legal standard that judges are required to apply in child custody cases is "the best interests of the child." Thus, when parents cannot reach an agreement on child custody, a judge must make a decision that would best promote the interest and welfare of the child. Determining what constitutes "the best interests of the child" can be very subjective. However, there are a number of considerations that can be raised in child custody proceedings to help the judge make an informed decision that reflects the "best interests of a child," including the following:
the needs of the child and each parents' respective ability to meet those needs;
the child's relationship and bond with each parent;
the child's relationship and bond with any siblings or other children or relatives in each parents' respective households;
the proximity between the parents' residences;
the parents' ability to co-parent and work together on child related issues;
the work schedules of each parent and their availability to care for the child and spend time with the child;
how well the child performs under the care of each parent, including physically, emotionally, academically and socially;
the parenting styles of each parent, including disciplinary practices;
alcohol or drug abuse by either parent that may impact the child;
whether either parent has engaged in acts of domestic violence;
living conditions in either parent's home that may impact the child's well-being, for better or worse; and
the child's wishes regarding custody if the child is of sufficient age to exercise discretion.
When judges are determining child custody matters, they rely on the evidence that is presented to them to help them make the best decision possible. As with most family related matters, judges are given broad discretion to use their own judgment in determining how much weight and credibility to give to evidence that is presented. Consequently, there is no substitute for the value of having a skilled and experienced family law attorney representing you in your child custody matter and presenting crucial evidence to the court on your behalf.
The family law attorneys at GHMA | LAW have expansive knowledge and experience in all aspects of family law, including child custody. We understand the delicate, and sometimes emotionally charged, nature of child custody conflicts. We believe parents and children are best served when child custody disputes are resolved as amicably, fairly, and expeditiously as possible. If your child custody case cannot be resolved outside the courtroom, you can have confidence that our family law attorneys are skilled trial lawyers who will provide you with effective and strategic legal representation to help you obtain a successful outcome.
This article is for information purposes only and is not to be considered or substituted as legal advice. The information in this article is based on North Carolina state laws in effect at the time of posting.
Next & Previous Posts ...