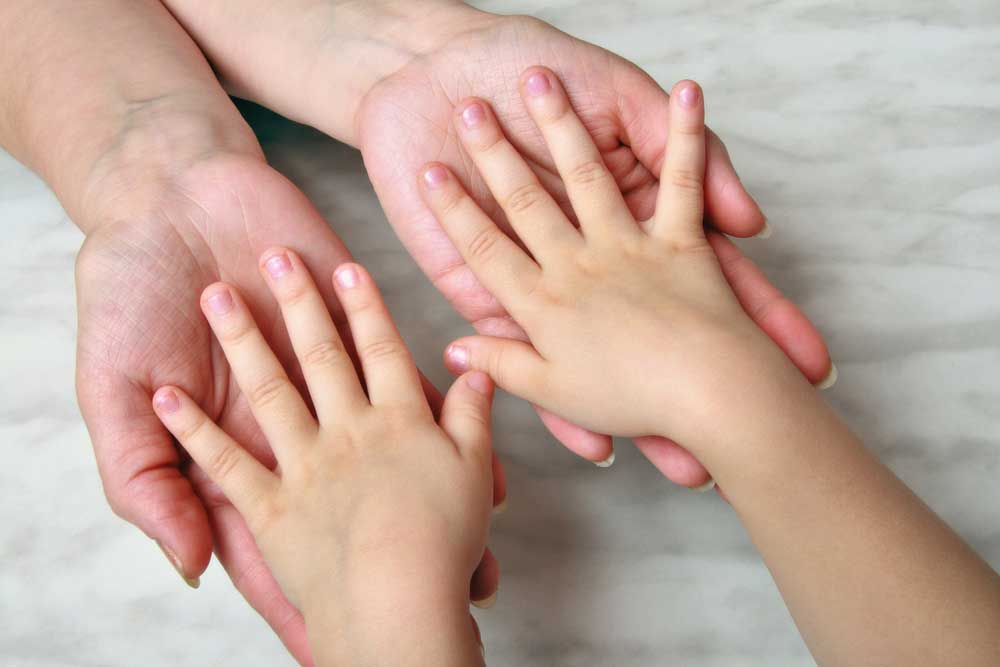 Will My Child Support Be Reduced If My Income Decreases?
Courts have an inherent duty to protect the interests of minor children. Therefore, child support may always be modified by a court having jurisdiction to ensure that child support is sufficient to meet the reasonable needs of the child and in accordance with each parent's ability to provide for the child. Regardless of whether parties have a written agreement establishing child support or an existing court order setting child support, either party may initiate legal action requesting that the court modify child support on the basis of a substantial change of circumstances. The party seeking to have the child support modified (either increased or decreased) has the burden of proving that a substantial change in circumstances has occurred that would support a modification of child support.
In the event that a parent who is paying child support experiences a substantial reduction in income, that parent may petition the court to have his/her child support obligation reduced. However, there are no guarantees that a judge will reduce a parent's child support obligation on the sole basis of a reduction in income.
If a judge finds that there has been a significant reduction in a child support obligor's income that was involuntary, this can be sufficient to support a reduction in the child support obligation.
However, if a judge finds that the child support obligor's reduction in income was voluntary, the judge may refuse to modify or reduce the child support obligation. Under North Carolina law, a substantial voluntary reduction in a parent's income alone is insufficient to support a reduction in that parent's child support obligation. Additionally, there must be evidence that the child's needs have decreased or other indication of a substantial change in circumstances. Examples of circumstances in which a judge might find that a parent's reduction in income was voluntary include being fired from a job for misconduct, voluntarily taking a lower paying job, or failing to exercise reasonable capacity to earn because of a willful disregard of parental support obligations.
This article is for information purposes only and is not to be considered or substituted as legal advice. The information in this article is based on North Carolina state laws in effect at the time of posting.
Next & Previous Posts ...