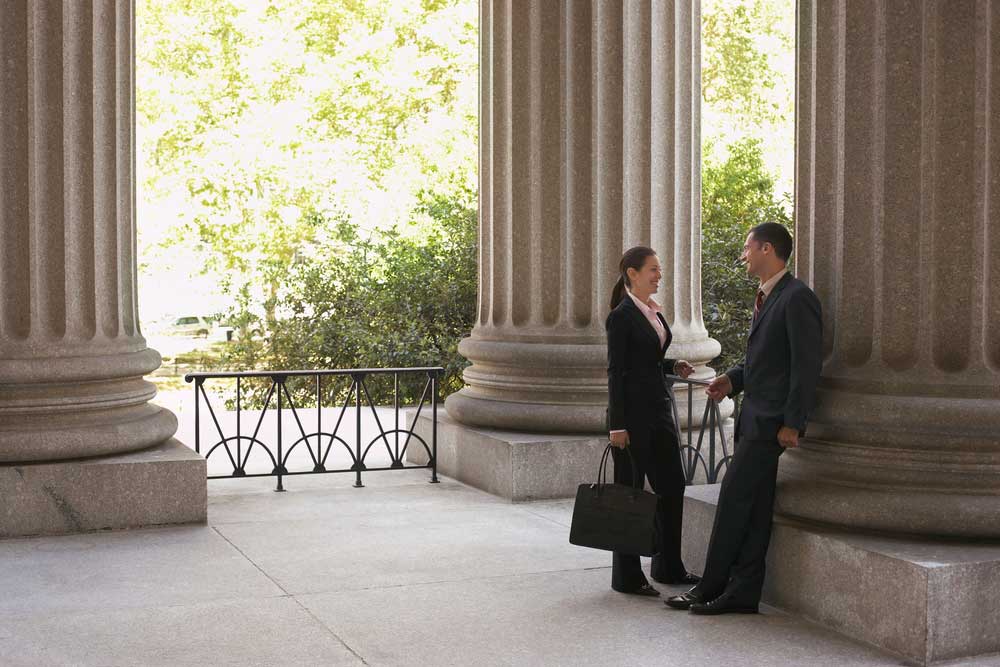 Attorneys who specialize in Divorce and Family Law will probably try many cases against each other over the years. They will attend the same professional events, and may even work on committees together. Camaraderie develops naturally over the years. Just because your attorney and your spouse's attorney exchange pleasantries, share a joke, or have lunch together, does not mean that they are being disloyal to their clients. Your attorney is professionally committed to the best result for you given the facts of your case and the law. Being rude, hostile, or mean to opposing counsel does nothing to further your case, and generally harms your case rather than helping.
This article is for information purposes only and is not to be considered or substituted as legal advice. The information in this article is based on North Carolina state laws in effect at the time of posting.
Next & Previous Posts ...