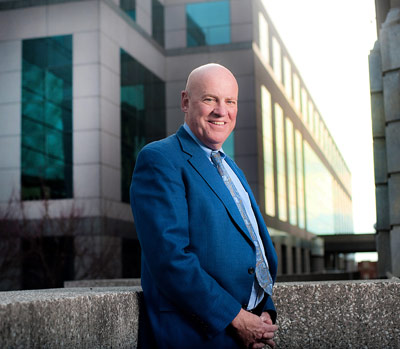 David Hillier Interviewed by Laws.Com
In April 2013, David Hillier was interviewed by Laws.com as a part of their continuing series. Quoted from the article:
[quote]
Hillier finds bankruptcy law to be a very rewarding practice area. "I really enjoy what I do, because I can get nearly anyone who comes into my office to a better place, one way or another," he says. "Either through filing bankruptcy or telling them that they don't need to file bankruptcy, but they need to do a few things differently to get back on their feet."
For Hillier's clients, understanding their options can be life-changing. "People are good people, and they want to pay their debts, but when you have $50,000 in credit card debt, ten collection calls a day, and other issues, you just can't handle that kind of load," he explains. "Pretty much every time when I tell them that there is a different choice they can make about their financial life, they express a great amount of relief, either verbally or physically."
[/quote]
Read the full article at Laws.com.
This article is for information purposes only and is not to be considered or substituted as legal advice. The information in this article is based on North Carolina state laws in effect at the time of posting.
Next & Previous Posts ...