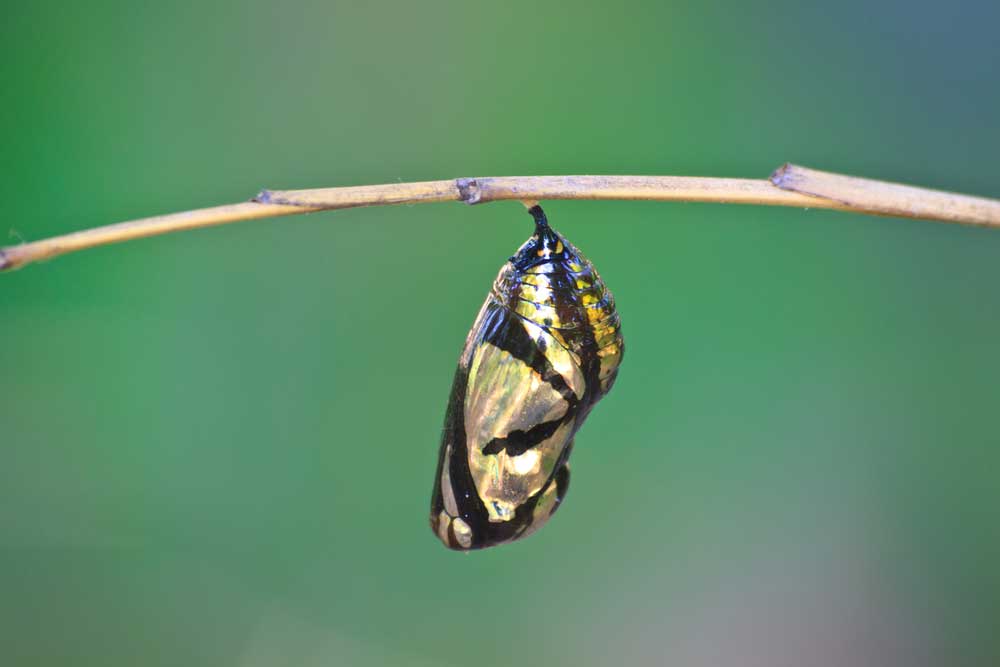 Can Alimony Be Increased or Decreased?
A court order for payment of alimony that is entered by a North Carolina Court may be modified or vacated if a judge finds that a substantial change in circumstances has occurred since the entry of the original order. In general, the circumstances necessary to modify an alimony order must relate to a change in the financial needs of the dependent spouse (the spouse receiving alimony) or in the supporting spouse's ability to pay.
The party who initiates the proceedings seeking to have alimony modified (either increased or decreased) has the burden of proving that a substantial change in circumstances has occurred. However, a judge is not required to modify an alimony obligation even if there is evidence that a substantial change in circumstances has occurred on the part of either party. For example, if a supporting spouse has voluntarily taken a job that pays less money or a dependent spouse has increased monthly expenses due to unreasonable or unnecessary expenditures, a judge may deny the motion to modify the alimony obligation.
When alimony is being paid pursuant to a valid written contract entered into between the parties, then the terms of the agreement generally will specify under what circumstances, if any, the alimony may be modified or terminated.
As a matter of law, alimony paid pursuant to a court order will terminate on the death of either party, the remarriage of the dependent spouse, or the cohabitation of the dependent spouse.
As with most family law related matters, a judge has a great deal of discretion in determining whether a substantial change in circumstance has occurred, and the weight and credibility that is given to the evidence presented. When your financial future is on the line, you owe it to yourself to have the best legal representation available. The family law attorneys at GHMA | LAW are committed to professional excellence and have a proven track record for achieving outstanding results for clients in Asheville and throughout Western North Carolina.
This article is for information purposes only and is not to be considered or substituted as legal advice. The information in this article is based on North Carolina state laws in effect at the time of posting.
Next & Previous Posts ...