You can see all articles in one category, everything about Mediation, for instance, by using the category links on this page.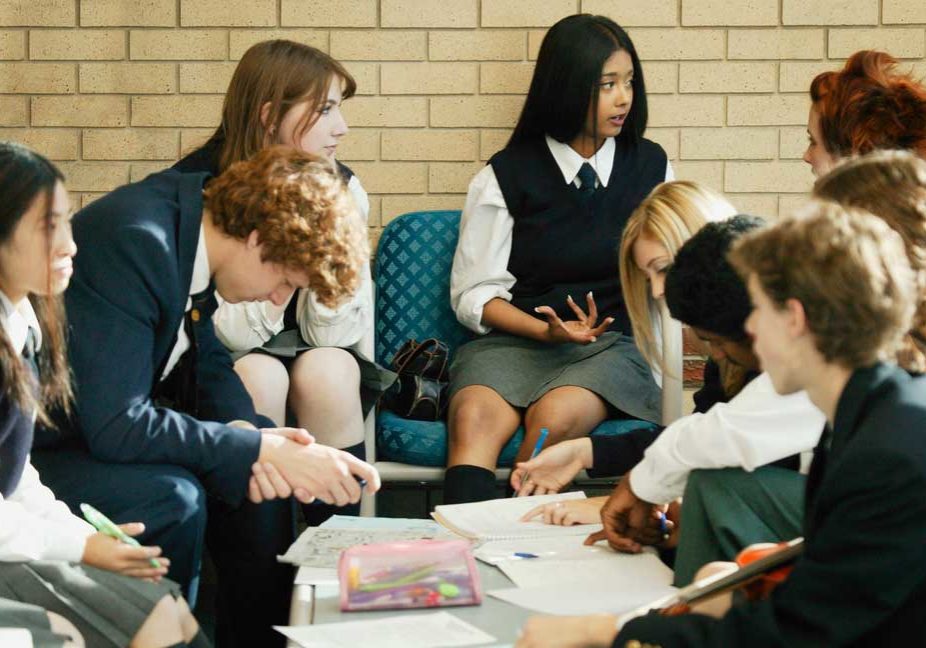 Can I Make the Other Parent Pay for Private School Tuition As Part of a Child Support Obligation?
The North Carolina Child Support Guidelines provide a formula for determining the presumptive child support obligation for parties' whose combined adjusted gross income is $300,000 per year or less. The...